Ruling party lawmakers push to oust embattled Justice Minister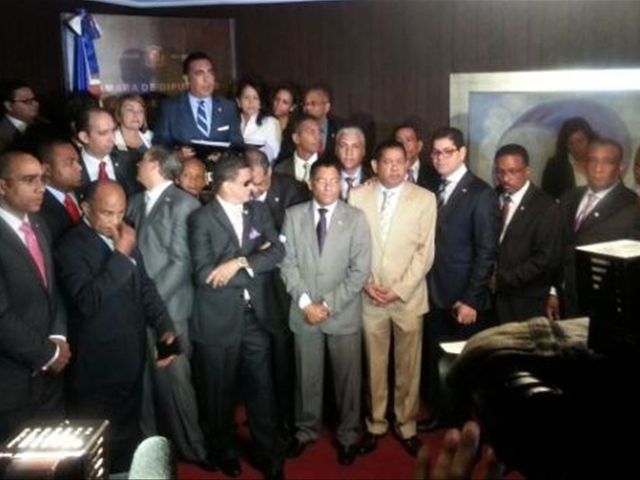 Santo Domingo.- A group of deputies on Tuesday announced they'll seek an investigation of Justice minister Francisco Dominguez for allegedly violating the Constitution, the Judiciary's regulations and the Civil Service Law .
They said the probe will also include assistant DAs, and administrative and financial staff, which allegedly form part of Dominguez's supposed bid for the ruling PLD party's presidential candidacy.
"We, the deputies of the various parties, gathered here, are deeply concerned and call for an investigation into the alleged violations," said the nearly 30 lawmakers in a statement read in the press conference, where they affirmed that 50 deputies support the probe.
Embattled Prosecutor
The announcement is the latest push to oust the embattled Prosecutor, who heads probes into alleged embezzlement by senator (PLD-San Juan) Felix Bautista and former Public Works minister victor Diaz Rua – both close collaborators of former president Leonel Fernandez.