Dominican, Puerto Rican drug kingpins' properties to the block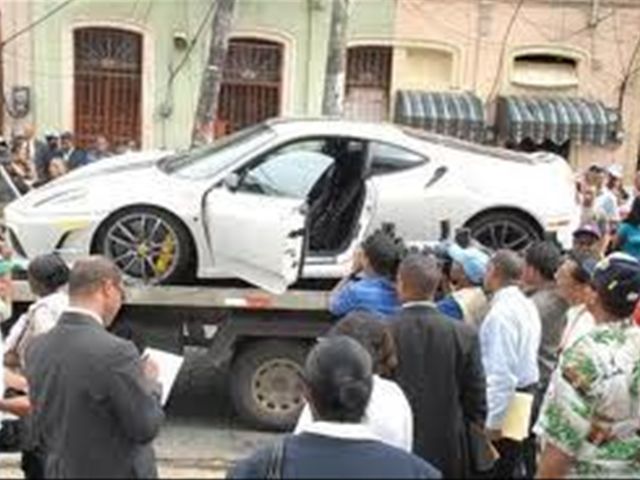 Santo Domingo.- The Justice Ministry on Wednesday announced the auction of properties seized from Dominicans drug kingpins Quirino Paulino and Sobeida Felix, and Puerto Rican Jose David Figueroa Agosto, among others.
In a statement, the authorities invited those interested to the auction, where nine apartments, a houses and several lots located in the National District and in several provinces will go on the block.
Also on the block will be luxury watches, several vehicles including a Ferrari, Porsches, Mercedes Benz, Land Rovers, BMWs among others.
The auction is organized by the National Anti-Money Laundering Committee (CONCLA), slated for the Justice Ministry's press room starting 9am.