Haiti PM resignation could hobble forged pacts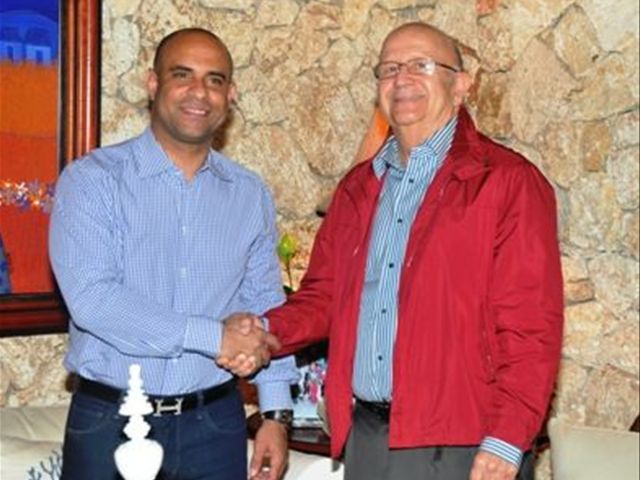 Santo Domingo.- The resignation of Haiti Prime Minister Laurent Lamothe could hobble the materialization of the agreements reached with Port-au-Prince in the meetings of the High Level Bilateral Commission, which took place throughout the year.
it might also hinder progress in talks between the Hispaniola neighbors "which were on the right track," affirmed Industry and Commerce minister José del Castillo, noting that the two countries had formalized agreements on customs, trade and formalization at the border.
"Hopefully the new authorities can resume this effort that we've done and that it doesn't generate trauma," the official told reporters.