Odebrecht announces annual sustainable development prizes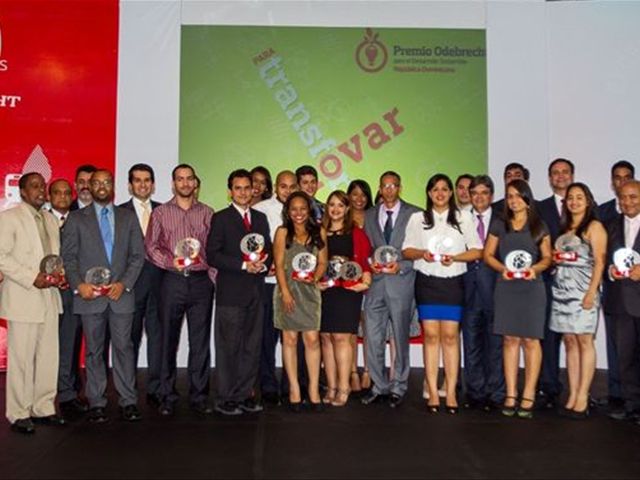 Santo Domingo.- Odebrecht in Dominican Republic on Wednesday announced the start of registration for the 6th Odebrecht Sustainable Development Award, a nationwide annual initiative since 2010, aimed at spurring the academic community to continue creating innovative ideas and projects that can contribute to sustainable development.
Odebrecht call on Engineering, Architecture, Surveying and Environmental Sciences students duly enrolled in the country's universities, as well as interested teachers and counselors can register from now and download the ruled on the website www. premioodebrecht.com/republicadominicana.
The transnational said the works must be submitted via the same route until August 20, 2015, adding that registration and uploading of the projects can be carried out at different times, as long as the applicant adhere to the Regulation's deadline.