COE reports three dead so far during Easter break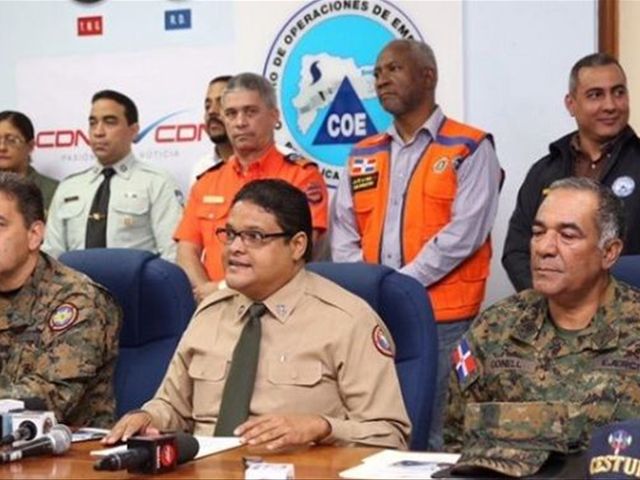 Santo Domingo.– The Emergency Operations Center (COE) in its first bulletin, said three people died nationwide in traffic accidents so far during Easter break.
According to the COE report, two of the tragic accidents involved motorcycles, while the third involved a light vehicle that struck a pedestrian.
The COE said there have been 123 people injured or affected, 114 of them were involved in traffic accidents and nine in alcohol overdose, including three children.
According to the report, there have been five deaths less than in the same period last year.