Happy Independence Day from the Dominican Republic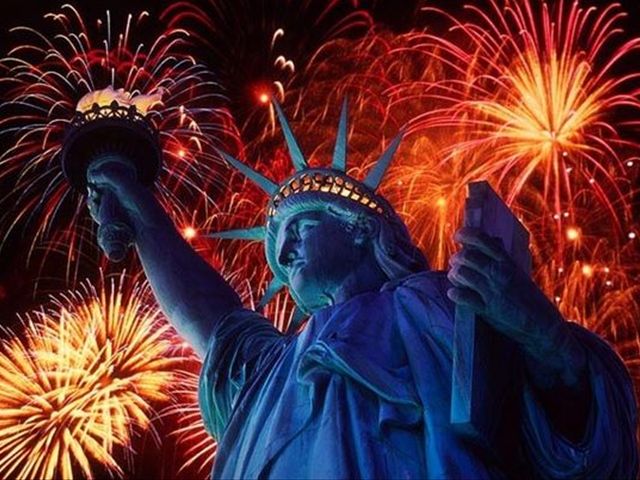 Santo Domingo.– Today all across the United States, the citizens are celebrating the 239th time of the nation's independence day from Great Britain with picnics, parades, concerts and fireworks.
Happy Fourth of July to all our readers celebrating in the U.S., since over 70% of them are in the United States.
We think of July 4, 1776, as a day that represents the Declaration of Independence and the birth of the United States of America as an independent nation.