President Medina sends condolences to student's family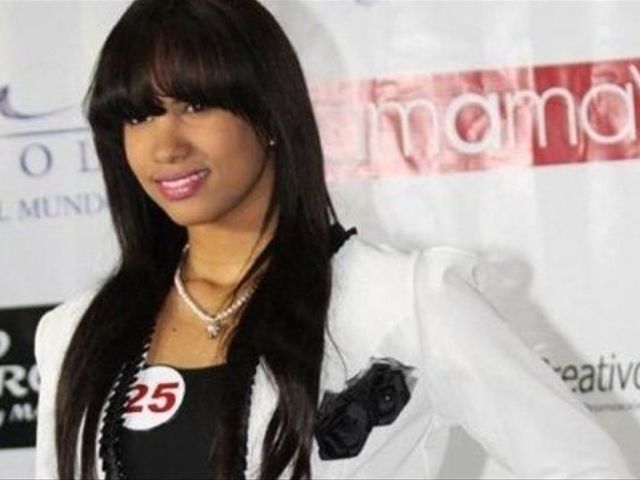 Santo Domingo.- President Danilo Medinacalled for an exemplary punishment to be imposed on the murderers of youngsocial communications student Franchesca Lugo Miranda, who was shot dead lastFriday in the El Cacique neighborhood in the capital.
Medina stated that the circumstances inwhich the young woman died had moved Dominican society, and conveyed hiscondolences to her relatives.
"I share with the entire citizenry theopinion that the perpetrators of this vile murder should receive an exemplarypunishment, in accordance to the severity of the act they committed, whiletrusting, with the help of God, that we succeed in uprooting violence from thecountry so that peace and harmony may reign in every part of our territory,"stated Medina in his message of condolence, in a letter sent yesterday to thevictim's father Guillermo Enrique Lugo Cabral.
Yesterday, police privates EmilioAlexander Suazo Suazo, José Manuel Piña Marte, Joan Manuel Genao de la Rosa andformer army member, Jonatah Alexander Marmolejos, accused of killing the youngwoman, were sent to jail in San Pedro de Macorís, where they must serve a year'spreventive prison as a coercion measure ordered by National District Court of PermanentAttention judge Solange Raquel Vásquez.
The police declaredyesterday via its spokesman General Máximo Báez Aybar that the involvement ofpolice agents in criminal acts was an embarrassment to the force that discreditsthe members of the institution and has created public distrust.
Báez Aybar promised that they would notallow actions of this type to continue, and warned that they would bestrengthening the screening mechanisms for men and women entering the police force andwould work internally on guidance to ensure that agents do not deviate from thedignified work they are called upon to carry out.