Business groups bid farewell to Falconbridge´s David Soares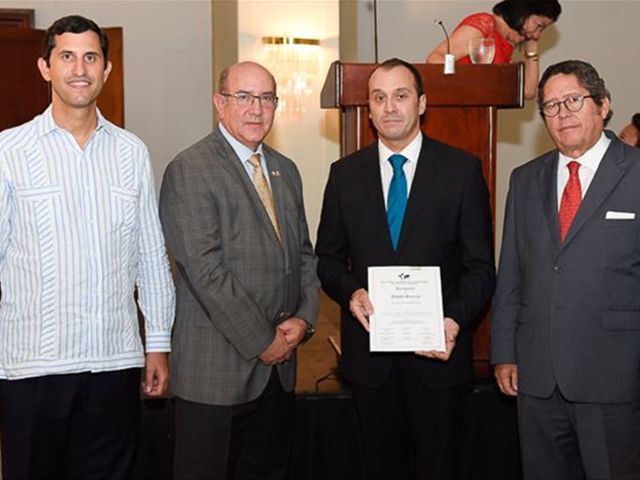 Santo Domingo.- TheRoundtable of Commonwealth Countries in the Dominican Republic on Tuesday recognizedFalconbridge Dominicana outgoing president David Soares for contributing to promoteand protect foreign investment, at a farewell in a hotel of the capital hostedby several national business organizations.
Roundtable resident FernandoGonzalez Nicolas lauded Soares´ effort to bolster ties between DominicanRepublic and several Commonwealth countries and convey to national publicopinion the positive role which responsible mining plays in economic and socialdevelopment.
Soares thanked thebusiness leaders and said he expects to continue to support the strengthening ofrelations to benefit development.
Also present in theactivity were Roundtable vice president Roberto Herrera and Canadian-Dominican Chamberof Commerce president Eduardo Dominguez.