In Paris, Dominican leader talks green, but burns coal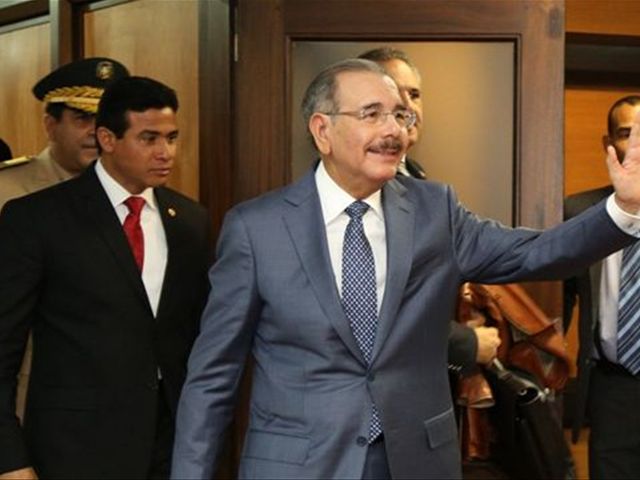 Santo Domingo.- PresidentDanilo Medina in Paris said now is the time to deal with the effects of climatechange, and proposed a pact to surmount the 21st century´s challenges to revertthe effects of climate change together.
Medina´s assertion comesdespite his Administration´s controversial investment of more than US$2.5billion to build two coal-fired plants in Dominican Republic´s south region
Speaking at theConference on Climate Change (cop21), Medina asked the developed countries to acknowledgetheir historical responsibility by financing energy transition for the rest ofthe world through the Green Fund.
He said the DominicanRepublic is doing its best effort, cutting back greenhouse gas emissions from3.6 tons to 2.9 tons per capita just this year, "which places us among the23 countries with the least gases emitted."
He said his country´s targetfor 2015 is to reduce greenhouse gas emissions by 25%, which includes having32% of electricity generation from renewable sources. "We are alreadyimplementing mechanisms to stimulate this investment in several areas."