Nursing home plight reveals Dominican Govt. morass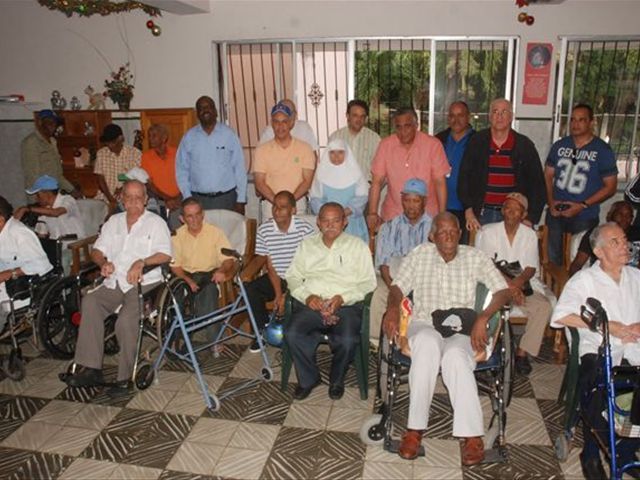 Santo Domingo.- Workers, medical professionalsand other staff at the San Francisco de Asis Home for the Aged in Santo Domingoon Wednesday complained they haven't been paid since last December, a situationthey affirm keeps them on the verge of despair
They said uncertainty prevails becausegovernment officials haven't responded to the lack payment since December, andnow can't even afford to pay their bus fare and get to work, but despite theshortcomings they say they make the effort to go to the home every day to assistthe elderly with the same love as ever.
The group, which includeddoctors, nurses, administrative staff, janitors, gardeners and others, said thePublic Health Ministry had told them in November that they would be placed on thepayroll of the National Council for the Elderly (Conape) but not now don't figureon either .
They warned they'll go on strike ifnot paid by Friday.
The workers said the nuns who runthe center haven't provided any explanation, but were told by administrator SisterEsmerita Maria Baez that Conape officials had told her that a lack of money ledto the delay, from the payroll transfer and would get the January salary thisweek.
Around 250 elderly people residein the facility, with a staff of some 200.
Quoted byhoy.com.do, PetronilaAybar said she's worked in the home for more than 15 years, and the salary ofmost employees is less than RD$7,000 per month.
A source within the home saidchaos reigned yesterday with shouts from affected employees, and affirmed thatin addition to the lack of payment, the management doesn't provide any information.