Frenchman in 'air cocaine' escape goes before a judge today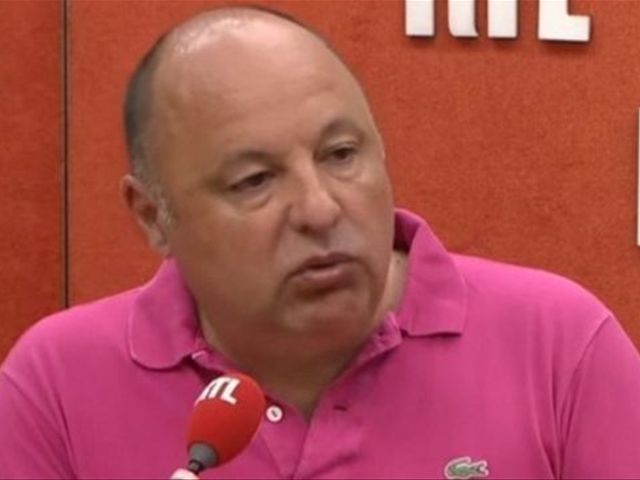 Santo Domingo.- A National District judge at 5pm today willhear a request of pretrial detention against French national Christophe Naudin,charged with helping the escape of two pilots convicted of drug trafficking inthe 'air cocaine' case.
Permanent Attention judge Jose A. Vargas is also expectedto rule on the prosecution's request to classify as complex the case against Naudin,a criminologist and aviation security specialist.
The National District Office of the Prosecutor says Naudinforms part of a powerful transnational drug trafficking organization, for whichthe evidence in the case requires cooperation from abroad.
The indictment also names French European Union deputy AymericChauprade and Pierre Malinowski, wanted on international arrest warrants.
Naudin is charged with trafficking with migrants andconspiracy in the escape in October of French pilots Jean Pacal Fauret and BrunoOdos, sentenced to 20 years in prison on drug trafficking.