High court rules against Venezuelans in 359Ks of cocaine case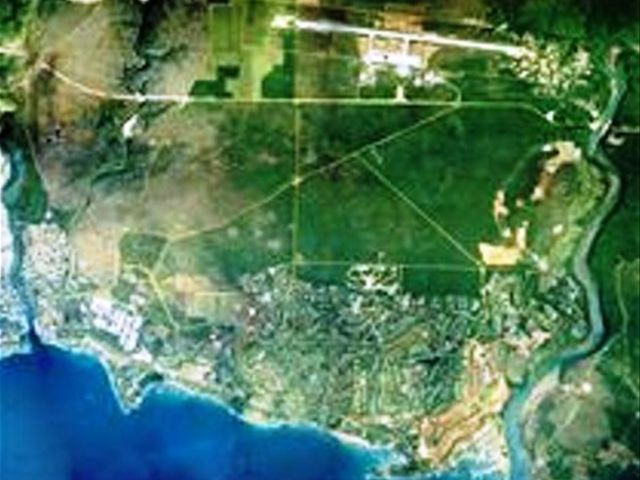 Santo Domingo.- The Supreme Court on Monday ruled against transferringfrom La Romana (east) to another jurisdiction, the trial against fiveVenezuelans charged with smuggling 359kilos of cocaine on a plane from their country.
Chief justice Mariano German read the ruling against thedefendants, who challenged the proceeding in the La Romana and San Pedrojurisdictions, alleging lack of impartiality.
La Romana Instruction judge Ismael Nehemias Ramirez isexpected to set the date when the prosecution will request pretrial detentionagainst the accused, Carlos Justiniano, Jorge Henríquez, Gregory Frías, GerardoDíaz, and the driver Jean Carlos Díaz.
The accused requested a change of venue alleging they are"trapped in the fear of justice" in the San Pedro JudicialDepartment.