Deputies want probe into 'polluted' dam, river by gold mine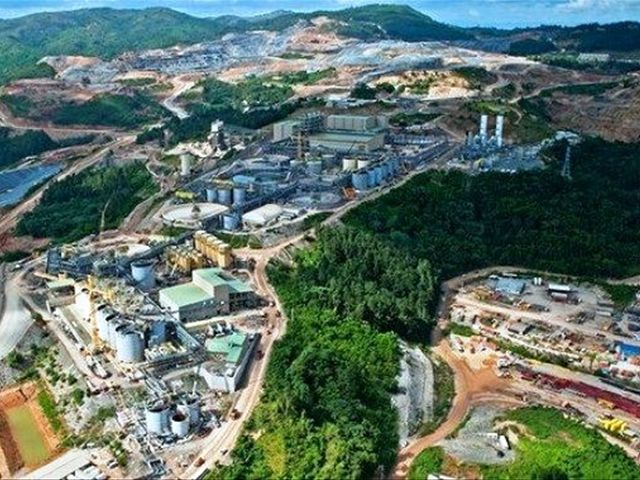 Santo Domingo.- The Chamb'ser of Deputies on Tuesday asked theEnvironment Ministry to investigate the alleged pollution at Hatillo dam andthe Yuna river by the gold miner Barrick Pueblo Viejo, near the city Cotuí(central).
The deputies' decision comes after a report by the lowerchamber's Environment and Natural Resources Committee. The lawmakers request a technicalcommission appointed by Environment to analyze the extent of damage caused by Barrick'salleged toxic waste.
It also urges Environment to order Barrick Pueblo Viejo toimmediately clean the waters of Hatillo Dam and the Yuna River, and recommends monitoringstation to ensure the mining complex's compliance to protect the environment.
"The area residents' constant complaints of being affectedby pollution of the major tributary of potable water and imminent harm to humanhealth, in Sanchez Ramirez province, merit the immediate attention of the authorities.Likewise the attack on species that inhabit the Yuna river's waters by dumpingtoxic substances are a clear violation of the regulations, as stated in theConstitution," says the initiative drafted by deputy Manuel Jimenez.