Bank, realtor executives arrested, charged with fraud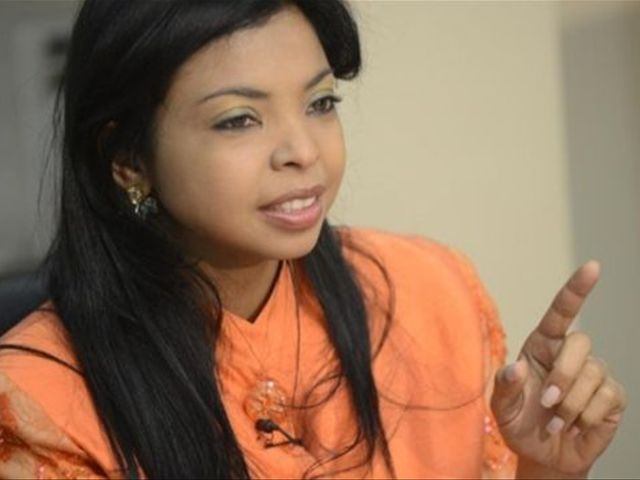 Santo Domingo.- National District prosecutor Yeni BereniceReynoso said three Propiherbon realtor executives were arrested Wednesday on chargesof fraud and forgery, and called customers who invested money in that companyto go immediately to her office.
Retired general Ivan Aquiles Hernandez Oleaga, Aquiles Hernandez Bona andIvette Patricia Hernandez Bona, father and sons respectively, are accused of fraudthrough the Providencial bank and breach of trust through Propiherbon.
"The prosecution has conducted various investigationsduring several weeks and proceeded to conduct raids and arrests in the earlyhours of Wednesday morning," the official said, and urged all people withinvestment in Propiherbon go to her office as soon as possible to be apprisedon the status of the case.
Reynoso added that more details in the case will be providedin the coming hours and will request appropriate measures against the accused.