Oxfam leads launch of citizen watchdog website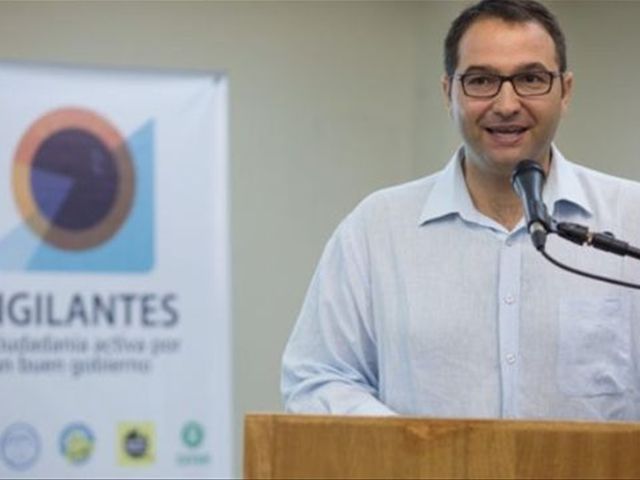 Santo Domingo.- A group of local and internationalorganizations on Thursday launched the vigilantes.do website, defined as a toolfor citizens to monitor investment of the national budget and a mechanism fortransparency and quality of public services.
"Vigilantes.do seeks to provide mechanisms and toolsthat contribute to the participation of citizens in improving the management ofpublic affairs" said Raul del Rio, director of Oxfam in the DominicanRepublic, one of the organizations which created the platform.
Although the new mechanism is aimed at the general public, it;sespecially useful for social organizations, public institutions, serviceproviders, journalists, academics and rights activists who need access to dataand tools to help improve public policies.
In a statement, the groups said the citizens can analyze budgettransparency and education services, housing and habitat, together with theresults of the audit or social oversight, shared in three topics of observatorieswithin the mechanisms of the website. "They can also access other observatories,laws, documents and infographics that may contribute to citizen oversight of publicadministration."