Dominican Republic sends 500-truck convoy to ravaged Haiti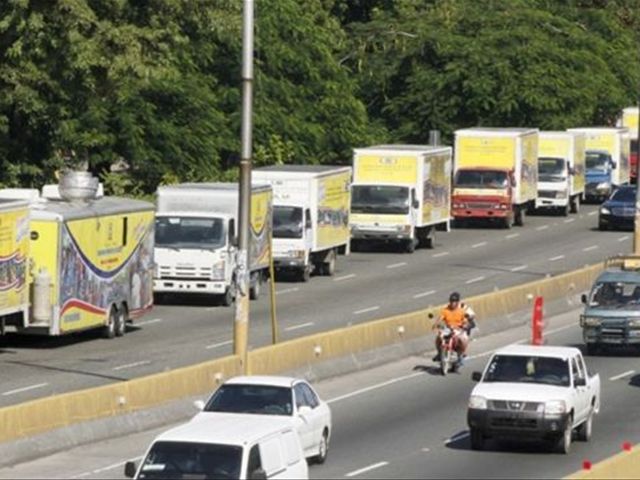 Santo Domingo.- Public Works Minister GonzaloCastillo on Monday said aid to areas devastated by Hurricane Matthew in Haitiwill start arriving in that country Wednesday, in a convoy of around 500 trucksincluding ambulances.
In a statement from Port au Prince Castillosaid road repairs are being coordinated,
"We are here to coordinate aid from theDominican Republic which starts arriving at ten in the morning when we crossedthe border point at Jimani," said Castillo, head of the Dominicangovernment commission which collaborates with Haiti..
Accompanied by other officials, Castillo metwith Haiti Cabinet minister Jacques Evelt Eveillard to organize the collaborationand the aid.
He said crews will clear the roads of debris strewnby Hurricane Matthew, followed by the arrival of heavy equipment to repair themonce the cleanup concludes.
Food
A convoy of 39 trucks supplied with 25,000 rationsof uncooked food is set to leave from Jimani to assist inhabitants of the Haititowns Jeremie, Grand'Anse, Ile-à-Vache, Les Cayes, Port-à- Piment and Roche -à-Bateau.
Five mobile kitchens and cafeterias that willreportedly cook 7,000 meals daily will head out of Pedernales today, while medicine,building materials, cement and wood and other aid will reach the affected area onDominican Navy boats
Meanwhile the convoy of trucks and vans fromvarious government agencies started heading to Pedernales province since early Wednesday.