Reiterated: No farms in Dominican Republic national park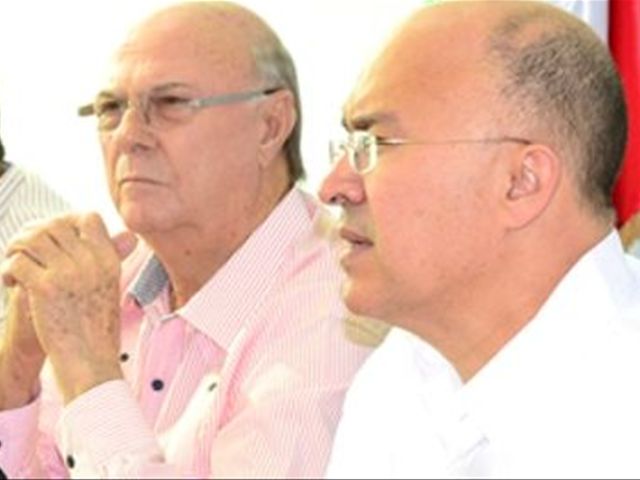 Santo Domingo.- Environment minister FranciscoDominguez on Wednesday reiterated thedecision to ban agriculture in Valle Nuevo National Park (central) and said itsreforestation will start when the deadline for squatters and ranchers to leave expiresat month's end.
He said despite the dialogue with the squatterssince the process to recover the protected area began, resolution 14-2016 whichcalls for evictions will be enforced.
"This process, and that has also beenone of the observations of the President, must be made in accordance with notonly the law, but also addressing the human problems of the people," Domínguezsaid in a meeting with former president Hipólito Mejía.
Cost conflict
He also acknowledged the need to bear thecost of the conflict with all the responsibility the evictions entail.
He said reforestation is set to start at theend of January and expects that day laborers will work together withEnvironment, although farmers will not be allowed entry.
The official lauded Mejia's concern and proposalsto deal with the needs of those affected by the measure.
"The the Dominican people have to uniteto protect Valle Nuevo," Dominguez said.