Las Americas: two jets sustain bursts of tires, no one hurt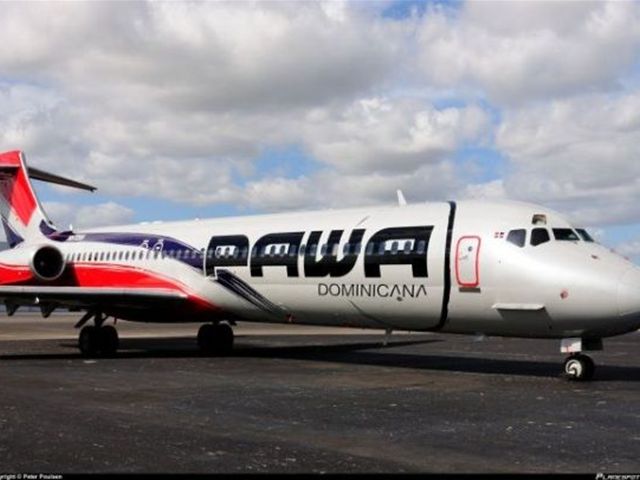 Santo Domingo.- A Pawa Dominicana airline jetflying from Miami nearly skidded off the runway when a part of the landing gear felloff and burst one tire.
While another aircraft, which was diverted fromthe Puerto Plata airport due to severe weather conditions to Las Americas,where it landed safely, also sustained the busting of two of its tires upon takingoff from that terminal to its destination.
Local media report that Pawa flight 760,which plies the Santo Domingo-Miami route, arrived at Las Americas 8:45am Tuesdaywith around 70 passengers on board, according to information obtained at theairport.
"According to the pilot's report, theaircraft exploded a tire at the time of landing, but when the main train wasexamined the experts discovered that a piece of metal was released from the landinggear before the plane's tire burst."