'Dangerous' bank robbers get one year in jail to await trial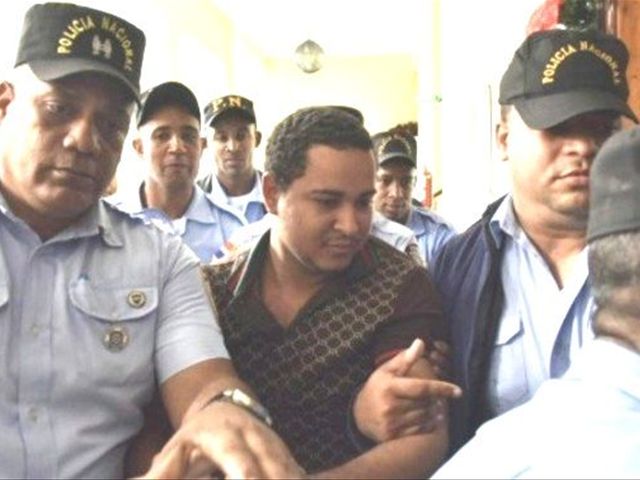 Sano Domingo.- National District judge Jose A. Vargas on Tuesdayordered one year of pretrial detention against four men charged with forming partof the gang of bank robbers headed by Army lieutenant John Percival, accused ofseveral armored truck heists.
Brayan Félix (Mariachi); Army Maj. ElvinRodgers, Reyvi Corpora (La Culebra) and Javier de Jesus Fernández.
Upon reading his ruling, Vargas called the group'sactions "dangerous social repercussion for Dominican society."
Félix was remanded to La Victoria Penitentiary;Rodgers was sent to the Polvorín Correctional facility in the National District,while Corporan and Fernandez will be held at San Pedro Prison.