Think tank: Officials bribed by Odebrecht must end up in jail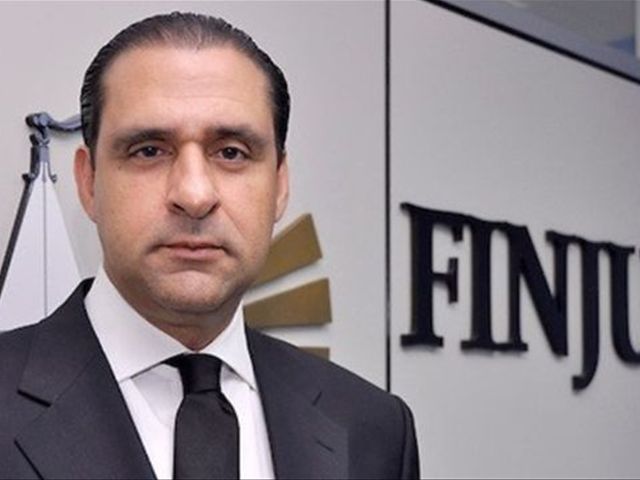 Santo Domingo.- The president of the think tank Institutionalismand Justice Foundation (Finjus) affirmed Wednesday that the investigation intothe contract to build the Punta Catalina coal-fired power plant and the bribes paidby the Brazilian company Odebrecht must conclude with punishment for the culprits.
Servio Tulio Castaños Guzmansaid he'sconfident that the case in which Odebrecht paid US$92 million in bribes to Dominicanofficials and politicians in exchange for the Punta Catalina (south) contract willbe investigated given its international ramifications.
"I'm confident that in the case of bribesthings will not remain in limbo, because it has internationalinvolvement," the lawyer said on Telesistema Channel 11.
He calledfor a "comprehensive" investigation to clarify everything related tothe negotiation between the State and the Brazilian company.
Castaños is a member of the commissionappointed by president Danilo Medina to investigate the contract. It's headedby monsignor Agripino Núñez and includes the moguls José Luis Corripio, andPedro Brache, and César Sánchez andCelso Marranzini, former CEOs of the State-owned Electric Utility (CDEEE).