Under pressure, bishop who heads Odebrecht probe leaves company post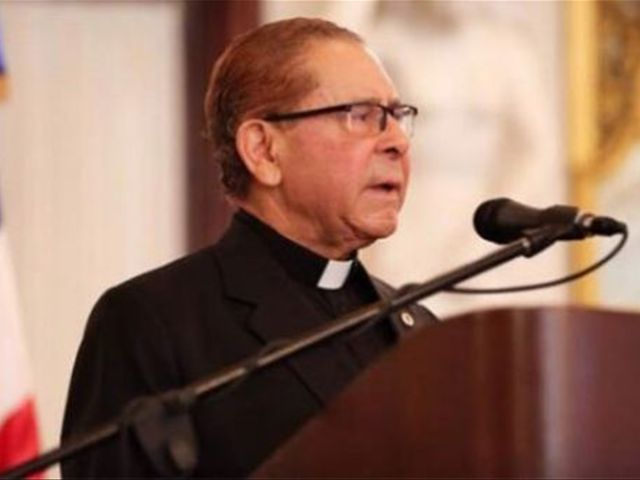 Santo Domingo.- Just two days after beingappointed by president Danilo Medina and facing mounting questions, monsignorAgripino Núñez on Friday announced his resignation as board member of Grupo Estrella,which together with Odebrecht builds the Punta Catalina coal-fired power plant,whose cost has been allegedly ballooned to near US$2.0 billion.
The prelate, appointed to chair the commissionto investigate the tenders and contract for the facility in the country's southregion, said he resigned in a January 11letter to Grupo Estrella CEO ManuelEstrella.
He said as local counterpart of the consortiumthat builds the plant in Peravia province, he considers it "pertinent topresent his resignation to the membership of the Estrella Board of Directors."
Several sectors had questioned Núñez's designationas head of the investigating commission while being an executive of Estrella.
Prominent intellectuals and moguls figure inthe nine-member commission, which also includes two former CEO's of the State-ownedElectric Utility (CDEEE), whose tenure was the target of criticism.