Interrogations galore in Odebrecht bribes case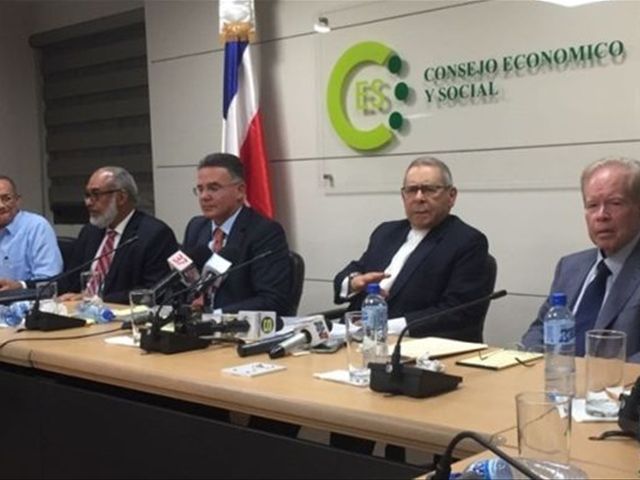 Santo Domingo.- The Presidential Commission whichinvestigates the Punta Catalina power plant's bidding and contract on Wednesdaysubpoenaed the companies Staling Consulting and Provedsa Energía SA, to appear Tuesday,as representatives of companies that participated in the tenders.
The Commission interviewed Economy ministerIsidoro Santana and former Intec University president Ramón Flores, two membersof the plant's tender committee, but didn't sign the final document. Bothdeclined making statements to the press.
Commission chair Agripino Núñez said both Santanaand Flores offered "valuable information," but won't be disclosed fornow citing the ongoing investigation.
Núñez said other members of the PuntaCatalina tender commission will be called for questioning.
The bidding for Punta Catalina was won by theOdebrecht-Tecnimont-Estrella consortium.
The companies China Gezhouba Group CompanyLimited y Consorcio IMPE, C. x A., Electric Power Construction Corporation,Shangai Electric Group Company Limited y Dynamics Solutions (DS) S.R.L.), andPOSCO Engineering & Construction Co. Ltd., Andrade Gutiérrez S.A., andOCECON, S.R.L also made tender offers.
Núñez denied that any of the commissioners wouldconceal or justify any type of irregularity uncovered in the bidding process,and specifically mentioned the mogul Manuel Estrella, president of the company ofthe same name, in which the prelate figures part in its Board of Directors.
"This is a very small country, where weall know each other, and it's hard for even the ones who are here, everyone,that somehow we have some kind of friendship with Manuel Estrella and it'squite petty to think that we could for a situation of friendship, not beconsistent with what emerges, to tell the truth," the prelate said.