Brazil conclave targets Odebrecht crimes in 15 countries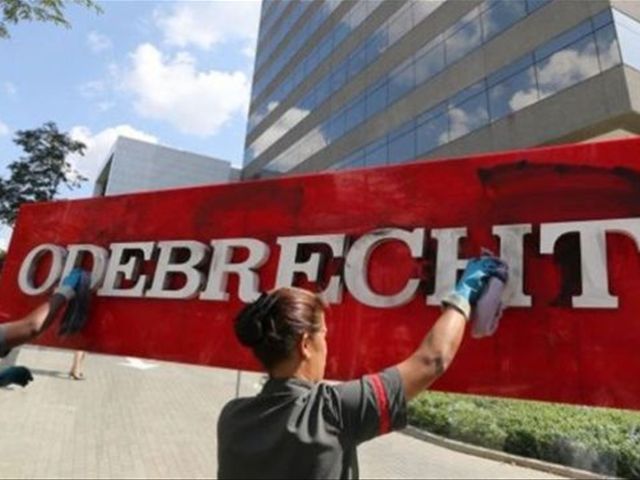 Brasilia.- Representatives of attorneys general from 15countries are gathering in Brasilia starting Thursday to exchange informationon the Brazilian company Odebrecht's corrupt practices, Efe reoprts.
The Brazil Office of the Attorney General, hostof the event, said delegates from Antigua and Barbuda, Argentina, Chile,Colombia, Ecuador, El Salvador, Guatemala, Mexico, Mozambique, Panama,Portugal, Peru, Dominican Republic and Venezuela were invited.
The meetings will be held behind closed doorsbecause, according the Office Attorney General, it's an ongoing investigation. Themeeting is considered an "unprecedented case of regionalcooperation."
In those 14 countries, in addition to Brazilitself, where the illegal practices began to be uncovered, Odebrecht's actionsare the target of probes, especially campaign finance violations, bribes to securepublic works contracts or irregular financial operations.