Dominican Republic govt. corruption a key role in journalists' murder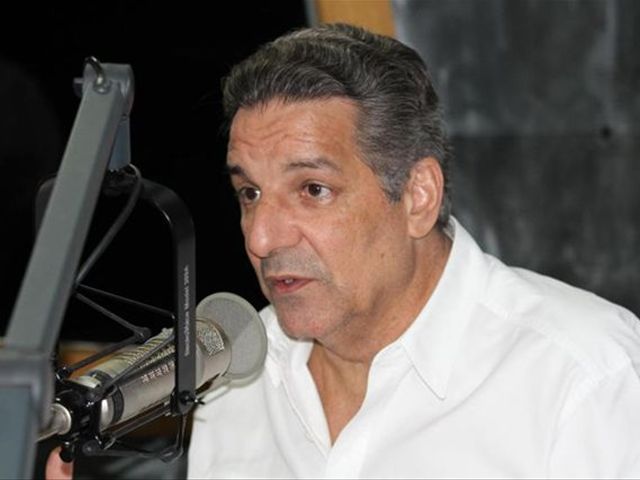 Santo Domingo.- The historic corruption withinthe State Sugar Council (CEA) played a key role in the murder of twojournalists during a live broadcast in a city in Dominican Republic´s eastregion, according to developments emerged Thursday.
Reports by local media say that the victimswere "mediating" in a conflict over the sale of a lot by the CEA tomore than one person, which led to the fatal outcome.
The CEA said it had returned the money for a failedsale of government-owned land in San Pedro de Macoris to José Rodríguez, themain suspect in the shooting murder of FM103 radio station director Leonidas Martinezand news anchor Luis Manuel Medina.
In an October 6, 2016, letter sent to theCEA, the suspect asked to be reimbursed RD$119,500 he had advanced as down paymentfor a lot in the village of El Jagual , which neighbors were using as a baseball diamond, but the entity hadn't provided another plot.
With a check written on January 11 , the CEAproceeded to "refund for land purchased for the same amount ceded by the todaydeceased."
And according to the entity, the sum refundedwas equal to Rodriguez's down payment.
Suspect took his own life
The National Police said the main suspect in Medina'sand Martínez's death took his own life with one shot to the head when corneredby officers.
It said before taking his life, Rodríguez(José Palmita), 59, fired at the officers several times in a thicket in the VillaAzucarera district.
Meanwhile San Pedro province prosecutor DignaOrtiz said Rodriguez's body had only one bullet wound to his right temple.
The historic and rampant corruption in theCEA forced president Danilo Medina to fire its director Leoncio Almanzar lastweek, but as usual with the head ofstate, no charges were filed.