Gov. agency sold Dominican State lands for pennies- literally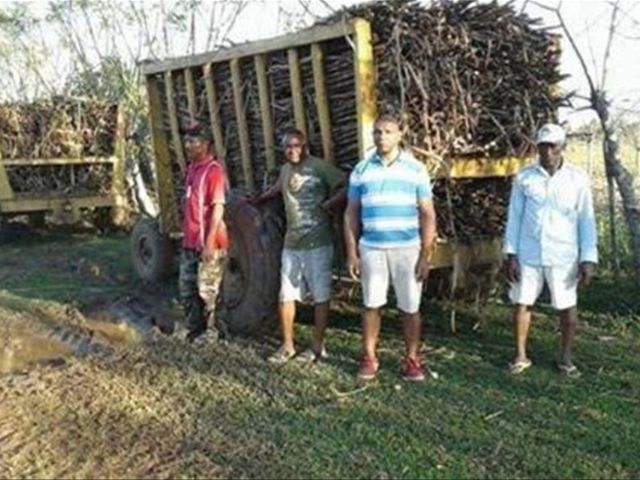 Santo Domingo.- The State Sugar Council (CEA)resold to an offshore registered in Panama, whose shareholder is identified as"El Portador" (the Carrier), land that had been transferred to theCentral Bank in 1999.
According to a report by outlet diariolibre.com., the land, sold last year at RD$14 per squaremeter (US$29 cents), is part of a Cadastral District of the town San José de los Llanos, San Pedroprovince (east).
The sale via 12 contracts signed on the samedate: April 28, 2016, between the sugar mill Ingenio Boca Chica, represented bythe now suspended CEA director José Joaquín Domínguez, and the company OrdellAssets, represented by Pedro de Jesus Paulino.
The land of more than one million squaremeters, was sold for RD$15.1 million.
Only slight variations in the amount of the salesdistinguish the nearly identical contracts.
several mining concessions operate on part ofthose lands, including Taína, registered in the Mining Agency since 1996, onbehalf of Coastal Aggregates, whose stakeholder, Miguel Peña, complains thatthe new buyer prevents them from operating .
Buyers
The acquirer of the CEA lands, Ordell Assets,is a "corporation incorporated under Law 32 of 1927, of the Republic ofPanama."