Cockfighter case: US yanks visa of 3 Appellate Court judges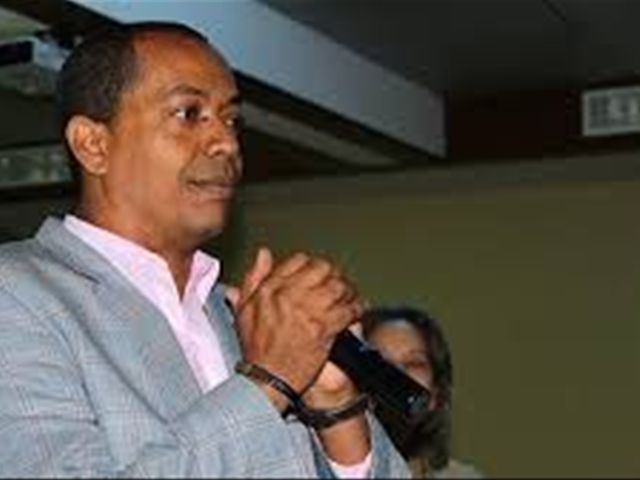 Santo Domingo.- The US State Dept. hascancelled the visa of three judges of the Santo Domingo Province Appellate Courtwithout providing reasons.
Outlet listin.com.do reports trying tocommunicate with judges Saulo Ysabel Díaz, Manuel del Socorro Pérez García andRosaly Yovianka Stefani Brito, without a response, after receiving informationfrom official sources who asked not to reveal their names.
Information was also requested from the USEmbassy in the country, which responded;
"With respect to your request to confirmthe information circulated in the media, the official response is: The USEmbassy is not allowed to comment on details of specific visa cases," saidUS Embassy Press attaché Kelly McCarthy.
The Court's most recent controversial ruling overturnedthe conviction of Winston Rizik Rodriguez 'El gallero' (cockfighter) and hisbrother Nelson Rizik Delgado of 10 and 5 years in prison, convicted of drug traffickingand money laundering .
Moreover, Winston Rizik has been declared afugitive from the U.S. Marshalls Service (www.usmarshals.gov/investigations/major_cases/rizik.htm.)
The sentence now overturned was handeddown on March 9, 2016, by the Monte Plata province Panel Court.
Dissident vote
Judge Díaz, who cast a dissenting vote, saidthe appellate court shouldn't have ordered a new trial and should have issuedits own ruling.
Accusation
Winston Rizik is being held at El Pinito, La Vegacorrectional facility charged with trafficking 7.48 kilos of cocaine and illegalpossession of several assault rifles in a farm in Monte Plata.
Indictment
The Anti-Money Laundering Office chargedWinston Rizik with money laundering and drug trafficking.
In2010 unidentified gunmen on a motorcycle tried to assassinate Winston Rizik,who was shot and injured in his left shoulder on a busy intersection on ChurchillAv., where his Lexus SUV had 9 bullet holes on the driver's side.
Related:
www.dominicantoday.com/dr/local/2016/5/6/59193/East-region-kingpin-gets-10-years-in-prison