Annual event a testament to Dominican tourism boom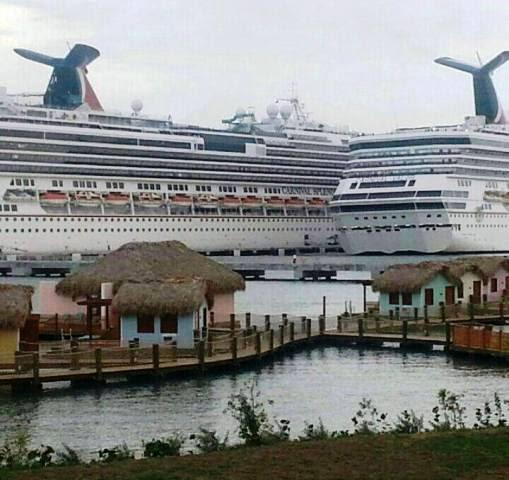 Carnival Cruises, Amber Cove
Punta Cana, Dominican Republic.- With growth projections and more than 1,000 transactions among travel agents, tour operators and suppliers of the tourism sector, the Dominican Annual Tourism Exchange (DATE) 2017 ended Friday.
The fair, attended by more than 900 delegates, posted a 20% jump compared to last year, said Dominican Republic Hotels and Tourism Association (Asonahores) president Joel Santos.
"The main message we have here is that there is a strong interest in the Dominican product and the work that has been done jointly with the authorities and the private sector is definitely paying off."
Milestone
Tourism officials and Asonahores executives hailed the tourism industry's milestones last year, such as the construction of a record 5,400 new rooms; the renovation of 3,200 rooms, and a 78% hotel occupancy.
Moreover, 69 projects were approved by the Tourism Promotion and Infrastructure Fund (Infratur) to build 75,205 rooms at a cost of US$1.4 billion.
Tourism deputy minister Radhamés Martínez Aponte said there are 7,000 rooms under construction at present and 2,000 in renovation, with 600 rooms added Puerto Plata, which now total 12,300.
Cruise ships
Puerto Plata's cruise tourism jumped 52%, with the arrival in 2016 of 832,000 cruise passengers at Amber Cove terminal, in Maimon.
"Now the industry has more rooms, it has also grown in quality of accommodation," said Martínez, quoted by diariolibre.com.
Also adding to tourism's good news is the construction of five new hotels at the heart of ​​the Dominican capital in the next two years.