Water, the daunting Dominican-Haiti environmental challenge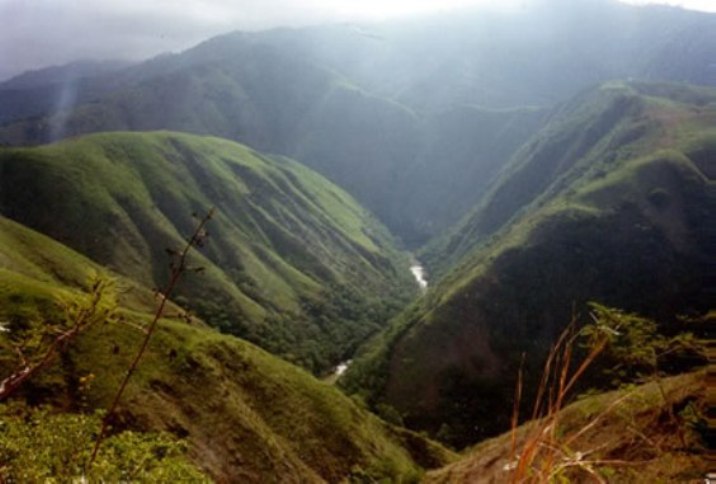 Artibonite
Santo Domingo.- Dominican Environment minister Francisco Domínguez and Haiti counterpart Pierre Simón Georges on Wed. agreed on joint actions on bilateral cooperation and joint actions to meet the challenge of water consumption.
"We must study how to deal with the problem of the resources that are increasingly depleted," Dominguez said and cited the Macasías and Artibonite rivers, both born in the Dominican Republic and which provide water for 3.5 million people in Haiti.
In a statement, Environment said Domínguez and Georges discussed environmental topics affecting both States during a first meeting held in Port-au-Prince, and agreed to hold technical meetings to draft specific programs and projects to address the issues.
Official visit
"We're in one of the most vulnerable territories to global climate change, so we sail in the same boat and in have to coordinate how to adapt, mitigate and grow in a sustainable manner, but, above all, we have to study in depth the challenge of water consumption in the region, such as the Macasías and Artibonite rivers," Dominguez said.