Dominican Govt., hoteliers work to cash in on Chinese tourists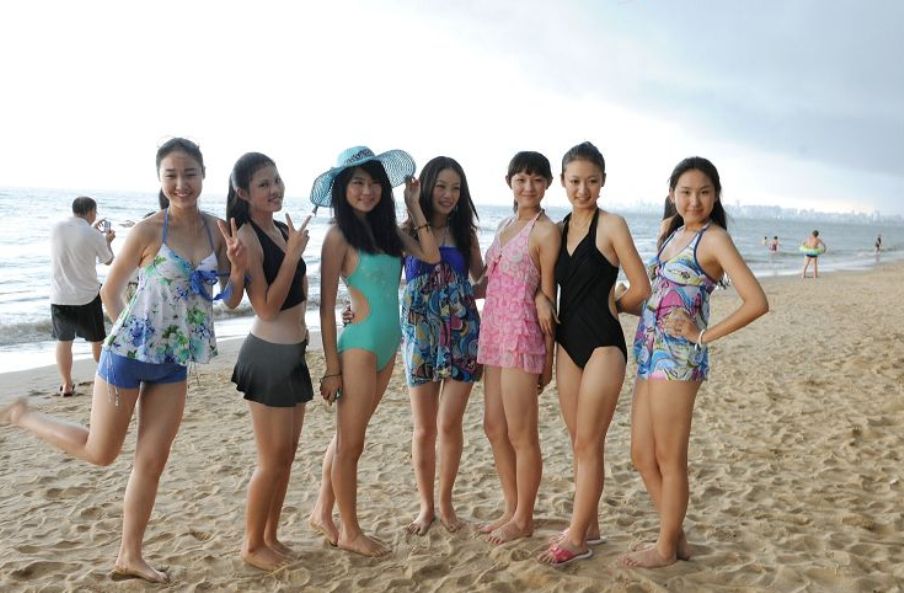 Millions more needed...
Santo Domingo.- The Tourism Ministry and the National Hotels and Tourism Association (ASONAHORES) on Wed. announced efforts to ensure that Chinese tourists visit the country, after Beijing and Santo Domingo established diplomatic ties.
Tourism minister Francisco Javier García, led the first of several meetings with ASONAHORES executives at Tourism headquarters to analyze the Chinese market and the measures to be taken to ensure that the citizens of the Asian giant choose the Dominican Republic as their destination.
"The time has come to take advantage of the window of opportunity that was opened for Dominican tourism with the establishment of diplomatic relations with the People's Republic of China," Garcia said.
He said, as always, the public and private sectors must go hand in hand to ensure that part of the 140 million Chinese who did tourism last year, come to the Dominican Republic.
"Since 2010 we have set our sights on the Chinese market. We have been working in that direction and the time has come to ensure that part of the hundreds of Chinese people who make tourism choose our country as a destination."
For his part ASONAHORES president, Joel Santos, said the hoteliers and business leaders are "ready to work hand in hand with the Tourism Ministry," to attract tourists from China. "ASONAHORES' members will do their best and will take whatever actions are necessary to ensure that Chinese tourists choose the Dominican destination."