Book warns of trash's impact on Santo Domingo's south coast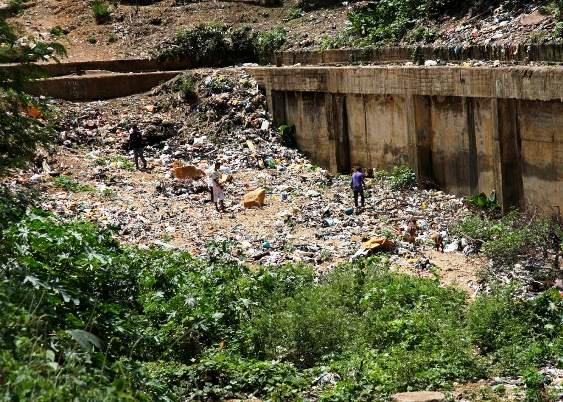 Santo Domingo.- The Environment Ministry recently published the book "Impact of Solid Waste on the Coastal Area, Case Study: South Coast of Santo Domingo, Dominican Republic."
"The investigation established the impact of solid waste and the presence of health quality indicators for recreation sites, referred to coastal systems (Beaches and rocky coastline) of the Santo Domingo South Shore National Park, under Law 305-68," said book author Frank Suazo.
He said the solid waste leads to a high degree of pollution of the South Coast's entire ecosystems.
Suazo said studies show that Santo Domingo's south coast is the area of ​​the country that receives the most pollutant due to its dense population, industrial activities, port activities, among others.
"The Ozama and Isabela rivers have been substantial axes of Environment's policies and this work constitutes a great contribution to the study and to the possible solutions that can be implemented from here," said former Environment minister Francisco Domínguez