Three presidency hopefuls in statistical dead heat: poll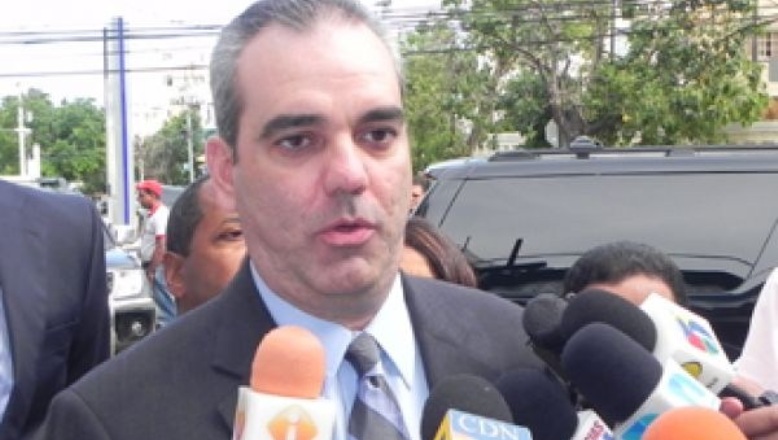 Santo Domingo.- A statistical dead heat occurs as to who the population would like as their next president, with 14% in favor of Luis Abinader, Leonel Fernández or Danilo Medina, according to the latest Gallup-Hoy poll published on Monday.
However, 21% of citizens have yet to decide.
Meanwhile 21.8% of the voters believe that former president Fernandez will be the next president, 18.6% said Medina, 12% Abinader, and 33.9% are still no certain.
The survey also found that, among the main political leaders, Fernandez has the highest rejection rate, as 22.4% say they would never vote for him as a possible candidate; 19.7% against former president Hipólito Mejía; 15% against Medina and 4% would never vote for Abinader.
The poll conducted from September 16 to 21 found that a third of the population does not know which candidate they would never vote for.
Gallup/Hoy didn't provide a margin of error or the number of people interviewed.