Verón township should be declared municipality, says mayor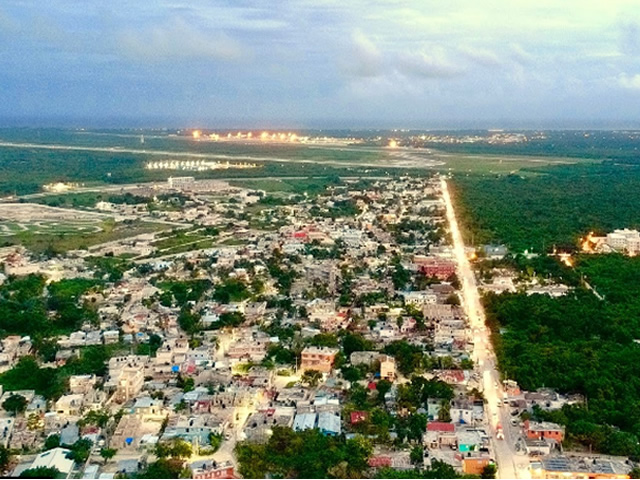 Veron, Dominican Republic.- The town of Verón, in the province of La Altagracia, is the municipal district with the highest concentration of tourists in the country. Last year this dynamic town received 3.7 million tourists and aims to welcome some 4 million this year, according to its mayor, Ramón Ramírez (Manolito).
However, there are many precarious conditions for this tourist area, of more than 120,000 inhabitants spread across 475 square kilometers of territory, comprising Cap Cana, Punta Cana, Macao, La Ceiba, Cañada Onda, Cabeza de Toro and Bávaro. The budget allocation received by the municipal council is RD$3.2 million per month.
"We need dozens of infrastructure works; sidewalks and gutters, an aqueduct, wastewater treatment plants to stop pollution to the environment, and a hospital, "said Ramírez. Due to the great economic generation of its tourism, Verón contributes a high percentage of the Gross Domestic Product (GDP) to the country. At present, 8,000 new rooms are added to the more than 45,000 already there.
"This splendor is not reflected in the development of the town, that is why we demand works in line with our growth and that we be declared a municipality," said the mayor.