Govt. pays US$340.0M Xmas bonus as of Dec. 5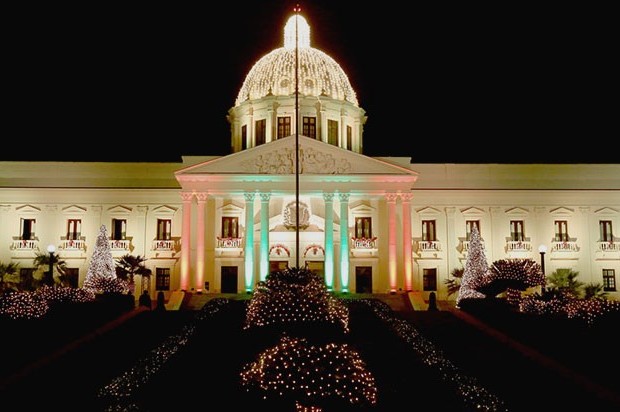 Santo Domingo.-  Administrative minister José Ramón Peralta, announced on Tues. that the yearend bonus for public employees will be disbursed as of Wednesday, Dec. 5.
He said RD$17.1 billion (US$340.0 million) will be paid between December 5 and 12.
During a National Palace meeting yesterday with president Danilo Medina, Peralta said the figure is the largest bonus ever paid to the country's public servants and will help boost the yearend economy.
"We're saying that only in December, with the funds Dominicans will receive, will total more than 34.0 billion pesos, that if added to black Friday on Friday 23, we will be talking about what will help finish the economy of our country with a very strong and impressive dynamism," said Peralta.