They find the body of Jesus María Cuevas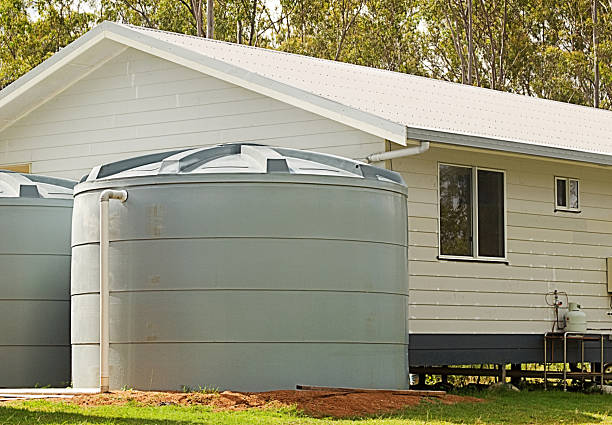 Illustrative image
Near kilometer 7 of the Sánchez highway, the body of Jesus Maria Cuevas, who had been missing since October 6, was discovered in a water tank. His brother Carlos Ariel Cuevas, who posted on social media that he still doesn't understand what happened, confirmed the information. A person is being held in connection with the case, according to Diego Pesqueira, the National Police's spokesman.
His brother, Carlos Ariel Cuevas, claimed that Jesus was last seen on October 6, 2022, at around 6:30 p.m. outside the Multicentro La Sirena, which is located on Winston Churchill Avenue; a coworker later left him there. His brother Carlos found the eye-catching green shirt he was wearing, in the laundry basket. He assures that the young man returned to his home in the José Contreras residential area that same day.
His family members never gave up the search for him.
---
Related:
Young men keep disappearing in DR