Onguito Wa's cousin says he was paid $900 to plead guilty to an accident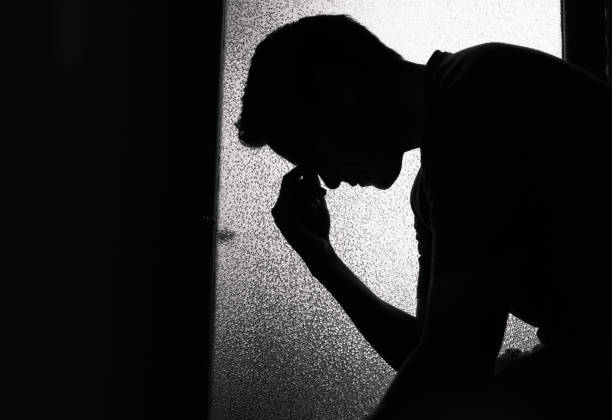 After declaring that he was the driver of the vehicle that killed Haitian Avener Elma, 25, the young Erick Rafael Peralta Ortega admitted that they paid him to appear in court as the person behind the wheel that early morning on October 29th. According to Peralta Ortega, the girlfriend of the urban exponent Onguito Wa, the influencer Briante, contacted him to draw up a record at the Casa del Conductor that would prove the singer's innocence, which is why he was released hours later after appearing at the Palacio de la Policia.
"It was rumored in the neighborhood that they were going to give me 20,000 pesos," Peralta Ortega explained during an interview on "Alofoke Radio Show," but Briante eventually sent him $900, or approximately 48,000 Dominican pesos. Peralta Ortega stated, "I did it thinking it was a simple accident, thinking that everything was going to turn out like all accidents, that you report it, they take your normal statement, but I come to find out everything that happens when I am fully involved there," and claims that he needed the money for "a stomach problem."
Similarly, Peralta Ortega stated that he is not Onguito's cousin, as previously declared, and that he has no idea why they decided to look for him. The 26-year-old man claims that when he went out after two days in jail and saw the news, he felt "tormented," though he did not dare retract it at the request of his lawyer, who warned him that he could face several years in prison. Otherwise, they would only give him a ticket "because my license was expired."
"The psychological terror that they instilled in me was that if I went to this platform, if I testified, gave an interview, or said something, I was going to sink myself," he continued.
---
Related:
Onguito Wa, between hit and runs, entertainment and urban movement