Onguito Wa, between hit and runs, entertainment and urban movement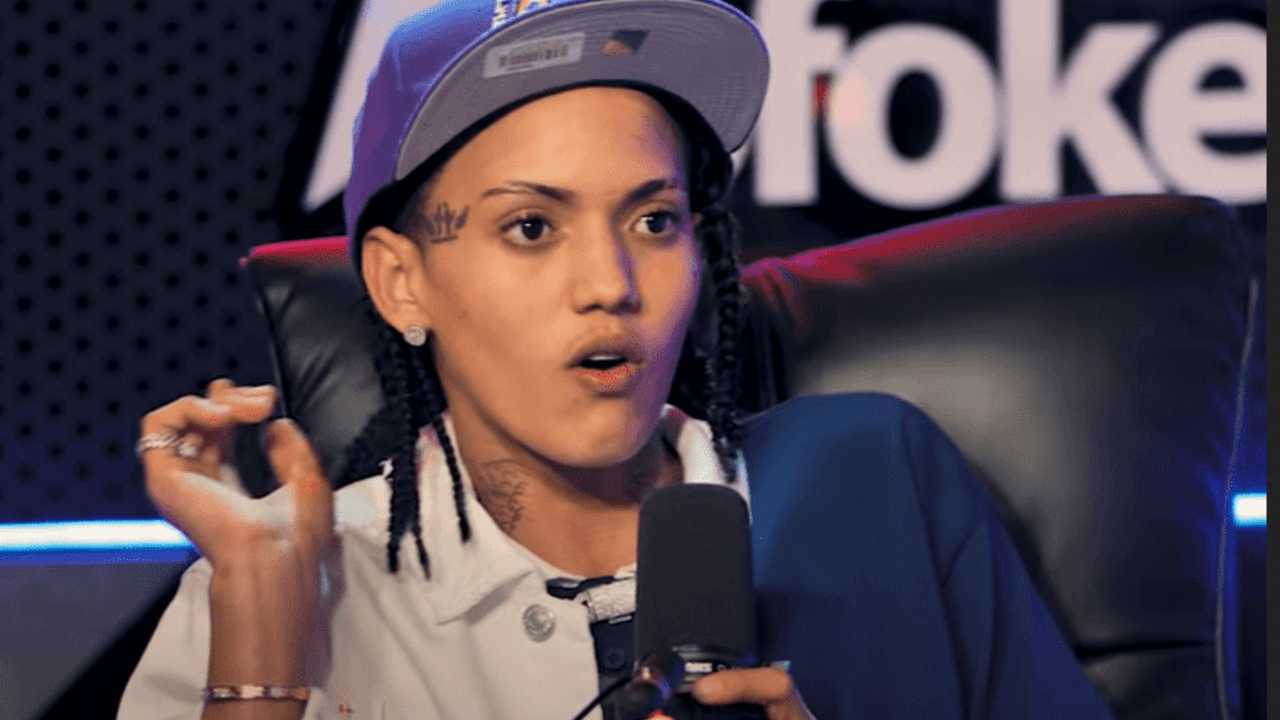 Source: Alofoke
Since Elvis Manuel Santos, the performer's first name, started to be used in the arena, the headline "Urban exponent Onguito Wa stars in a traffic accident" has occasionally appeared in the media. The National Police informed the media over the weekend that an urban had run over a person who died instantly and fled before. This news made headlines in the most significant national media outlets. Then came the delivery; the release took place on the same Saturday night; and after that, there were numerous comments regarding the accident and the obligations that Onguito would bear.
Onguito was summoned to surrender by the police at dawn on Saturday, but he did not show up until 12 hours later. The exponent was asked to take responsibility for him and surrender until late in the afternoon by the organization of order, to which he himself responded through his social networks with a certain amount of indifference and denied being the aggressor.
The singer covered up his escape from the scene with the claim that "every time they collide, at once they say it was Onguito," and hours later he showed up at the Police Palace with the person who was allegedly driving his car at the time of the crime. Onguito shared a story on his Instagram promising to turn himself in to the authorities at 1:00 p.m., but he didn't show up at the police station until after 7:00 p.m. on Saturday night, sparking questions about whether the person who ended up defending him was really to blame for the incident. When an audio leak purportedly featuring him admitting that he was to blame for the accident occurred, the doubts only increased.