Pro Consumer seeks a mechanism to oversee digital service companies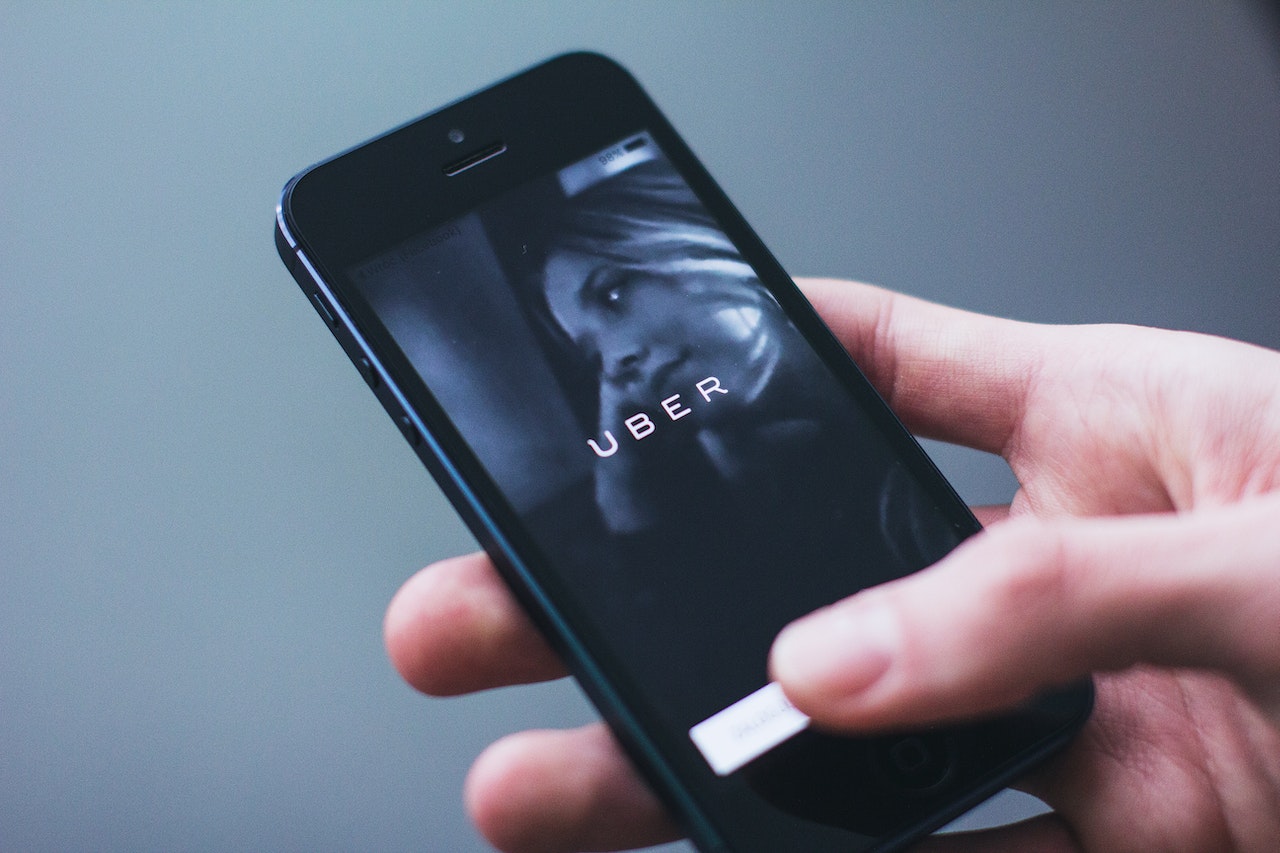 The big problem with digital transportation service platforms that prevents them from being summoned and supervised is that they are not legally established in the country, making it difficult to control their functions and protect users. Eddy Alcántara, director of the National Institute for the Protection of Consumer Rights (Pro Consumidor), explained that this raises a collective problem about the service of drivers associated with digital applications who are engaging in actions that target technology companies, directly affecting users. Trips started without a passenger on board, theft of food and articles, reports of unpaid trips, robberies, and increased bills are among the complaints made about drivers associated with the companies DiDi, PedidosYa, and Uber.
"Since March 2021, we have received complaints from consumers who complain about difficulties with platform services, and we have tried to establish an open dialogue with the executives of technology companies to find a more effective solution to the irregularities expressed by consumers," Alcántara explained. He emphasized that the Conciliation department works to collect data that arrives "constantly" to resume applications, meet with each company's executives, and achieve legal establishment in the country. The idea is that the Dominican authorities will know who will be held accountable for breaches and the actions of their associate drivers. 
Alcántara stated that his initial efforts on the issue of digital channel use included meetings with business owners to express complaints received through the Claims department. However, the rapprochement provided a channel for small and medium-sized businesses to report some anomalies in the agreements for package transfer. "Food companies also receive customer claims for noncompliance with delivery platforms," he explained. It will be in January 2023 that Pro-Consumer discloses the method with which it seeks to prevent the current situations reported by users. "We guarantee that in mid-January we will issue a statement in which we will explain to the country the mechanisms for executing a resolution that we will issue and how the enforcement procedures for said resolution will be established," Alcántara said.
---
Related:
Complaints about irregularities in digital service platforms are raining