Complaints about irregularities in digital service platforms are raining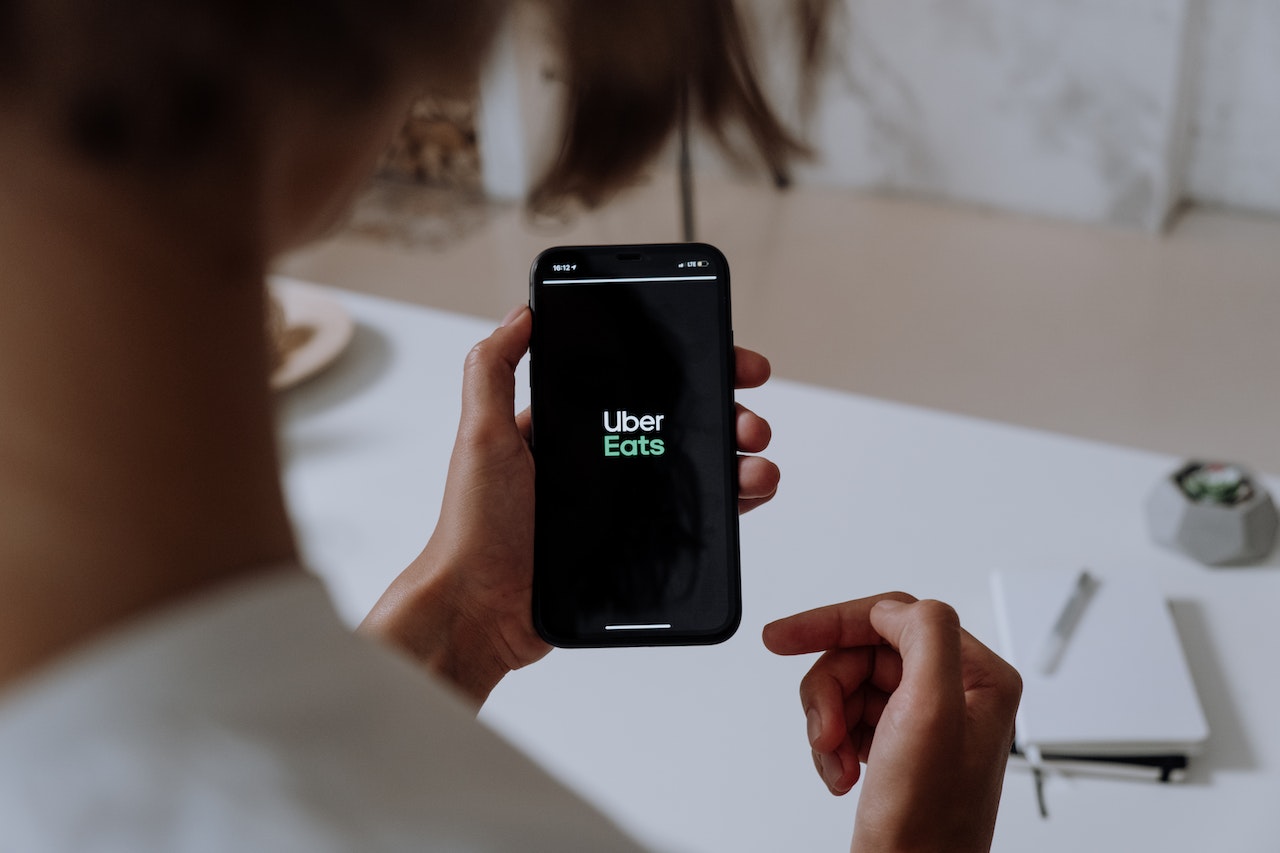 Due to the increased demand for deliveries, complaints have increased as well: trips started without a passenger on board, theft of food and articles, reports of unpaid trips, and even robberies are all examples of situations that consumers face and that escape the surveillance mechanisms of digital companies. Ranyer Rodriguez, an app user, has more than 50 screenshots of his cell phone as evidence of the poor service received by "driver-partners," who went from canceling their trips because they were too far away to selecting it and leaving open the service to be billed for the charge.
Rodriguez assured that with each request, he had to answer whether the payment would be in cash or by card via direct messaging from the app. The response was shared via WhatsApp among more than a dozen drivers, who were gathered in three locations in San Cristóbal to receive the requests and agree on a price, which must be paid in cash. "Excuse me, but that service has increased due to the high cost of fuel, and you must pay 2,000 pesos in cash," reads one of the messages in the evidence images Rodriguez offered. Rodriguez uses these services daily.
Dissatisfied users' manifestations, such as Rodriguez's, number in the hundreds and are based on direct messages and comments on a publication made by Diario Libre in its media outlets, including social networks, through which followers get in touch to share their bad experiences. The complaints were so many that it is impossible to publish them all.