Woman accused of kidnapping newborn in Los Mina maternity hospital was arrested along with other people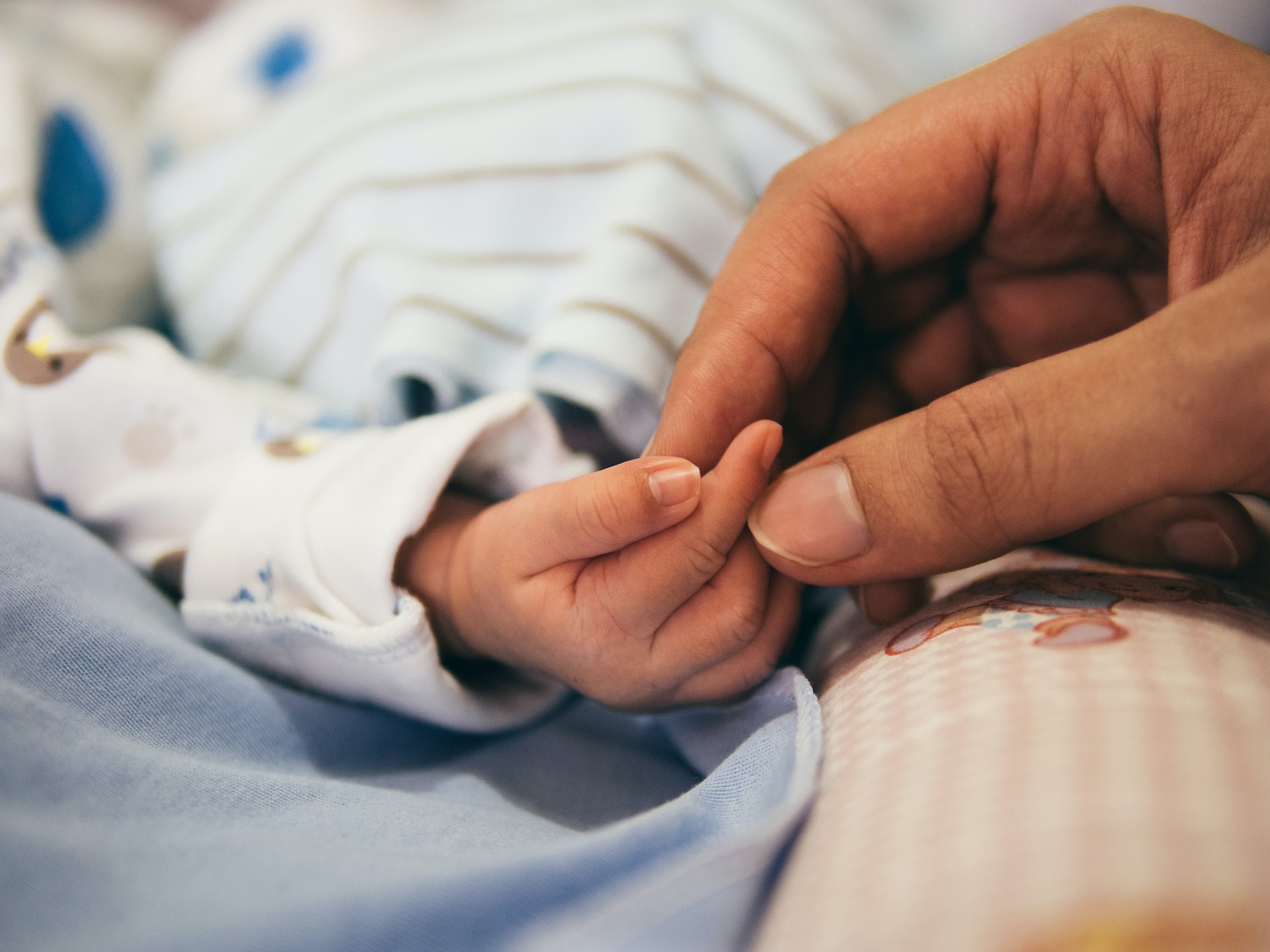 Diego Pesqueira, a spokesman for the National Police, went to the Los Mina Maternity Hospital in Santo Domingo Este to speak with the relatives of the girl who was abducted from the center early Saturday morning and recovered on Tuesday. According to Pesqueira, uniformed officers apprehended the woman who allegedly took the infant. In addition, he claims that there are other detainees for investigative purposes. According to the National Police report, Dicrim officers are evaluating the version that it could be a dangerous gang that is heavily armed.
Those close to the newborn continue to protest and demand that both the mother and the infant be released so that they can be transferred to another health facility. Her paternal grandmother, Agripina Nolasco Girón, has stated that she will do everything in her power to condemn the situation and demand the removal of the medical center's director. During a press conference, hospital officials stated that the infant is receiving appropriate care and that she has undergone a DNA test to confirm that she is the that was kidnapped. Even though the results of the medical examination could take more than five days, her mother recognized her and greeted her with tears, according to the acting doctors.
Ana Leticia Martich, the Ombudsman's representative, was at the San Lorenzo de Los Mina Maternal and Child Hospital in Santo Domingo Este on Tuesday morning to follow up on a case of a newborn kidnapping at the health center. "As a constitutional body tasked with ensuring citizens' fundamental rights, we are here to inspect the center to verify the security and protection mechanisms that this center has in the face of the situation," she said.
The Ombudsman's representative appeared, accompanied by members of the National Police, to answer the relatives of the newborn's questions about how the abduction occurred. She assured that she would issue a final report after the corresponding inspection. Similarly, she stated that she is waiting for the center to complete its investigation of the location.
Miguel Surun Hernández, the lawyer for the relatives of the girl who was abducted from the neonatal area of the San Lorenzo de Los Mina Maternity Hospital, denounced the police authorities' version of the newborn's rescue as "a vile setup." Surun Hernández, along with a cousin of the infant's mother, unexpectedly burst into the maternity authorities' press conference, saying that the rescue was staged. "We must put an end to the network dedicated to abducting children in that maternity hospital," said the current president of the Dominican Bar Association.
---
Related:
Kidnapped baby was returned to her family in Los Mina maternity