The Public Ministry investigates the death of an American who fell from the roof of a bar in the Colonial Zone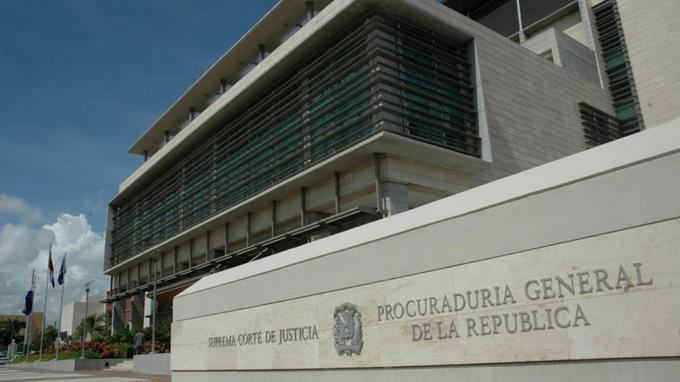 Source: External
The Public Ministry is looking into the circumstances surrounding the death of a US citizen who fell from the roof of a bar in the Colonial Zone's National District. Diego Pesqueira, the spokesman for the National Police.  Last Sunday, Domonique Gray-Berroa, 27, fell from the roof of the "717 INN" nightlife center, sustaining serious injuries for which they were transferred to the Dr. Dario Contreras Trauma Hospital, where they received medical attention and died minutes later.
The death of the foreigner infuriated those present that night in the bar, which was attacked by a large portion of its patrons, who claimed the establishment bears "some responsibility" for what happened. Almost 48 hours after the tragic incident, the bar's administration issued a statement in which they apologized for the incident and stated that they are willing to cooperate with authorities in any investigation. "From the 717 INN team, we want to express our deep regret for the events that occurred at our facilities on Sunday, January 22, 2023, resulting in two seriously injured, one of whom unfortunately died hours later at Dr. Dario Contreras," they said.
The owners claim that they always accompanied the victim, called the authorities, evacuated the area, and assisted the victim's family while they waited at the hospital. "This is an extremely difficult situation for this person's family and friends. We also recognize how difficult it has been and continues to be for those who were present, those who work with us, and the entire community," they said in a statement.
They expressed their condolences to the young person's family and requested their privacy. "Know that we have made ourselves available to the authorities from day one to collaborate with everything they require; it is for this reason that we will suspend communication on social networks and activities until further notice," they said.
---
Related:
"They leaned in and the infrastructure collapsed," says a witness to the death of Domonique Berroa