"They leaned in and the infrastructure collapsed," says a witness to the death of Domonique Berroa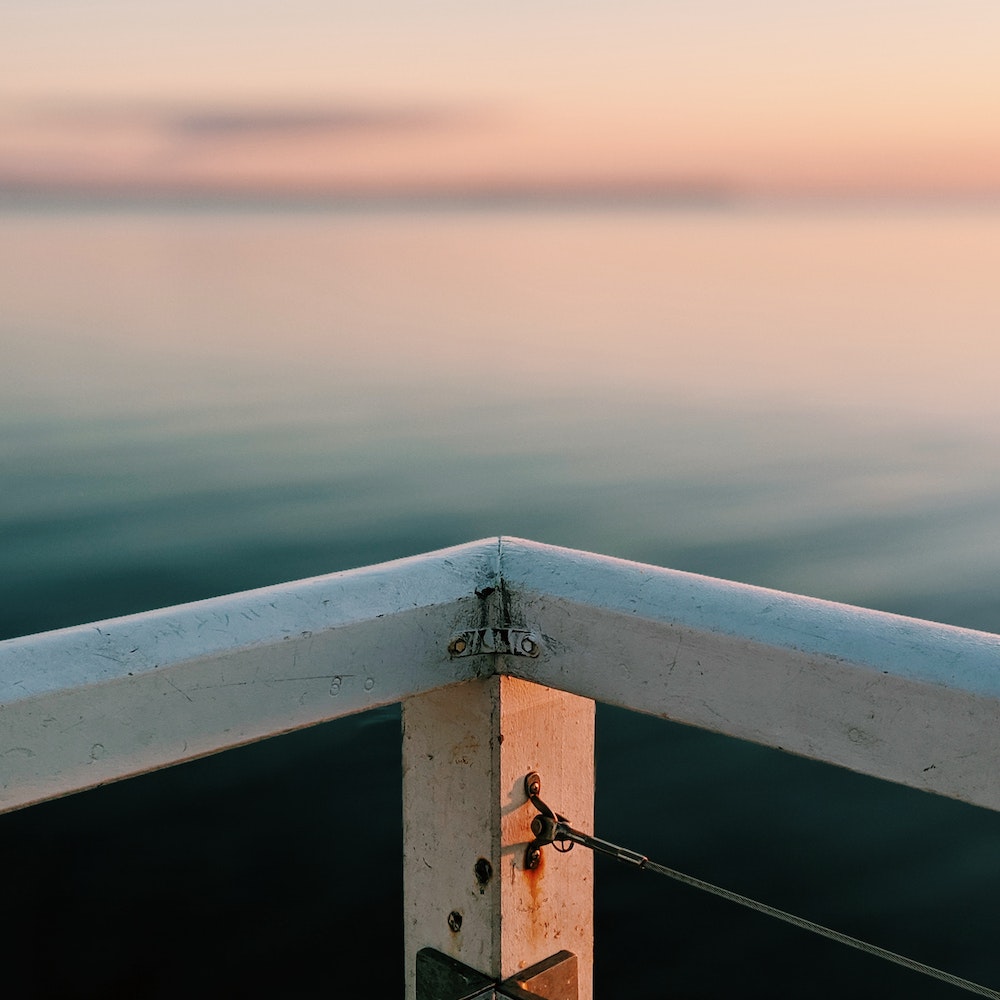 Illustrative Image
A non-binary person died early Sunday morning after falling from the roof of the "717inn" bar in the Colonial Zone. Domonique Gray-Berroa, 27, was not moving suddenly when the recreational facility's infrastructure collapsed "out of nowhere," according to Félix Cordero, one of the witnesses who witnessed the fall. "I was leaning on the railing and saw how it collapsed out of nowhere and the body fell; I wasn't exerting force or dancing; it was a collapse of the infrastructure of that balcony on the roof," Cordero, who assisted the victim, explained. According to the testimony, Berroa did not have any blows to the head or visible bleeding in any part of their body when they fell, so those present assumed they would survive the accident.
"Domonique was alive when they fell, their body responded, I was with them until the ambulance arrived, yes, they were dying, but there was no blow to the head, no visible bleeding, we assume the damage was only in the leg, the paramedic explained. That's why we thought they'd make it," said the witness. The witness stated that when requesting assistance for the transfer of the US resident, the 9-1-1 emergency system "did not have ambulances" that could go to the scene, but they were able to get help about 30 minutes later. "We got an ambulance because someone there called a relative who works at 911, they said they weren't available, and we pulled some strings to get an ambulance," Cordero explained.
According to Cordero, Berroa died minutes after being admitted to the Doctor Dario Contreras trauma hospital, where the deceased's relatives were subjected to "mistreatment" by medical personnel. "Their aunt told me that they felt mistreated by the staff at Dario Contreras. We didn't want them to take them to Dario because Domonique, despite presenting themself as a man, identified as a woman," she explained.