Fault that caused an earthquake this Wednesday is the same one that caused the earthquakes in Haiti and Puerto Rico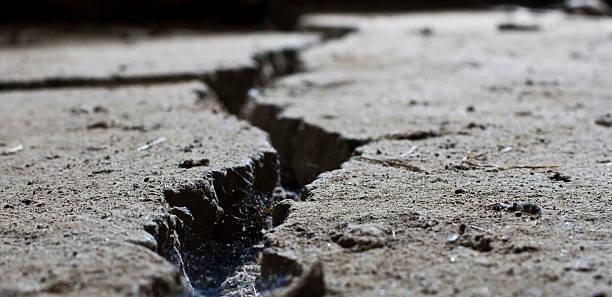 Osiris de León, a geologist, explained that a regional fault caused the 5.3-magnitude earthquake that surprised Dominicans this morning. He claims it is the same fault that caused the historic 7.0 magnitude earthquake in Port-au-Prince, Haiti, on January 12, 2010; the 6.4 earthquakes in Puerto Rico on January 6, 2020; and the 7.2 earthquakes in Les Cayes, Haiti, on August 14, 2021. Similarly, despite the event's magnitude, the expert assured that a tsunami was not a possibility.
"An earthquake of that magnitude never generates a tsunami," De León responded to Twitter users, the platform where he provided the information, noting that aftershocks could occur. According to the National Seismology Center, the 5.3-degree tremor occurred at 7:11 a.m. this Wednesday, February 1, south of the Peravia province. It was felt from the border area to Samaná, according to social media users.
The epicenter was 37 kilometers deep in the Caribbean Sea, 36 kilometers south southeast of Las Calderas, Peravia province.
---
Related:
Breaking News: 5.6 magnitude earthquake tremors felt in Dominican Republic