Preventive detention for the military personnel who faked assault in Constanza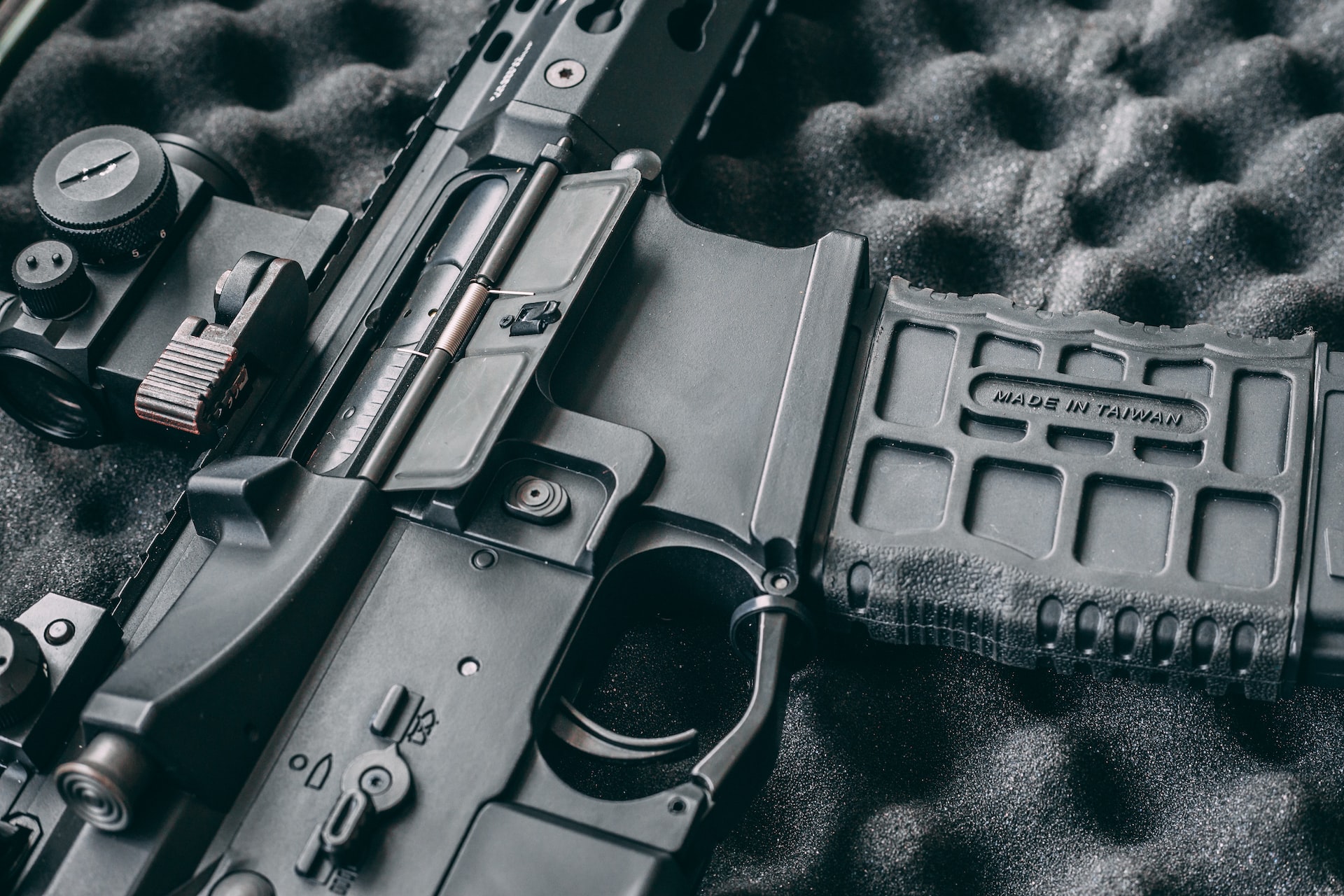 After organizing a "false assault" to sell their regulation weapons, the Court of Instruction of the Judicial District of Constanza sentenced the soldiers of the republic's militia to three months in preventive detention. Ybrailin Morillo and Julio Angel Casanova, two identified soldiers, are accused of selling two rifles with which they served in the Constanza fortress. The Public Ministry is continuing to conduct relevant investigations to clarify the situation. They were arrested and investigated by superior officers after one of them allegedly confessed that selling their legal weapons was a ruse.
According to unofficial sources, the guards allegedly sold the rifles for 500,000 pesos in a "false" assault. They also claim that they pretended to be robbed to sell the rifles "without raising suspicion," and that under duress, one of the soldiers "told the truth" and blamed his partner for the incident. The operations to obtain the rifles are overseen by the commander of the National Army's second brigade. They also confirmed that the Army and Police are actively looking for the person who would have purchased the rifles.
The military claimed that two individuals on a motorcycle assaulted them and stole their rifles while they were on duty at the Carlos A. Castillo Pimentel Fortress in the municipality of Constanza, La vega, early Monday morning.
---
Related:
Soldiers assault the Constanza Fortress; They were stripped of their regulation weapons