Couple that had been missing were found: They were tortured to death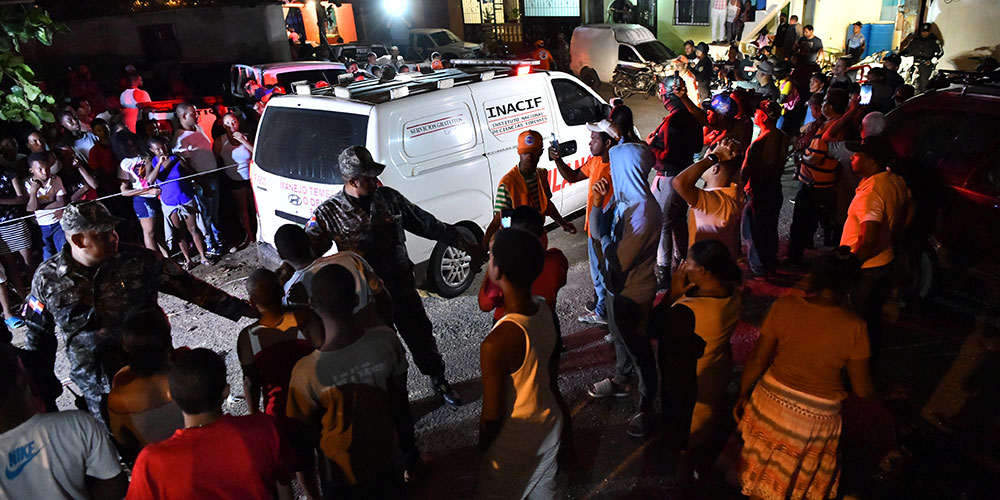 The couple discovered yesterday afternoon in the Villa Progreso 2 sector of the municipality of Los Alcarrizos would have been tortured before being murdered and thrown into a septic tank. The bodies of Luis Miguel Jáquez Rodrguez and Elizabeth Amarante Pacheco were discovered with signs of violence, including shots. Both were abducted on January 23 from their home in the Pedro Brand municipality of La Guáyiga.
No identity documents were found at the scene, but the woman was holding a ring inscribed with the name Elizabeth. According to preliminary evidence, that body contains at least one bullet impact. The man's body was discovered naked and with signs of violence. Despite his advanced state of decomposition, they believe he was tortured.
"We cannot speculate one way or the other, and we must hope that it is the couple who has gone missing as a result of a kidnapping in the municipality of La Guáyiga." According to Edward López Ulloa, the chief prosecutor of Santo Domingo Oeste. He went on to say that the bodies were taken to the National Institute of Forensic Sciences (Inacif) to be identified.
---
Related:
Married couple disappear under strange circumstances in La Guáyiga