DNCD seizes more than 2 tons of cocaine from Ecuador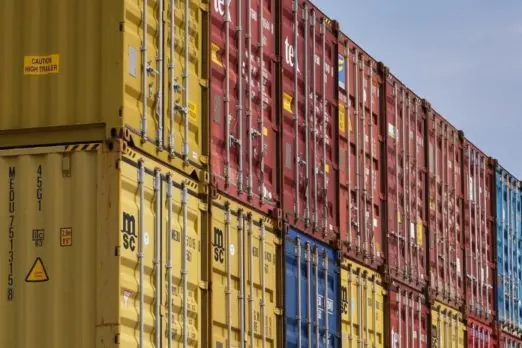 Dominican Republic authorities seized more than two tons of cocaine from Ecuador destined for the Netherlands, which could be the most significant drug shipment seized in operation, informed the National Drug Control Directorate (DNCD) this Saturday. The shipment arrived in the country camouflaged in a container of bananas at the Caucedo Multimodal Port, east of Santo Domingo.
It was distributed in 2,188 packages, with a weight of more than 2 tons, explained the DNCD in a press conference, in which it pointed out that together with the Public Prosecutor's Office, it initiated "an exhaustive investigation" about the case, for which, so far, there are no detainees.
Statistically, this case "is qualified as one of the largest seizures in the history of the country," according to the anti-drug agency.
Since it is a transit container in the country, "the investigation is more complex," and information will be provided as the investigation progresses, the report added. In addition, the agency said that the Dominican Republic authorities "are sharing information" with Ecuador and the Netherlands "to deepen the investigations in relation to the frustrated shipment" of drugs.