North region eyes an ambitious development agenda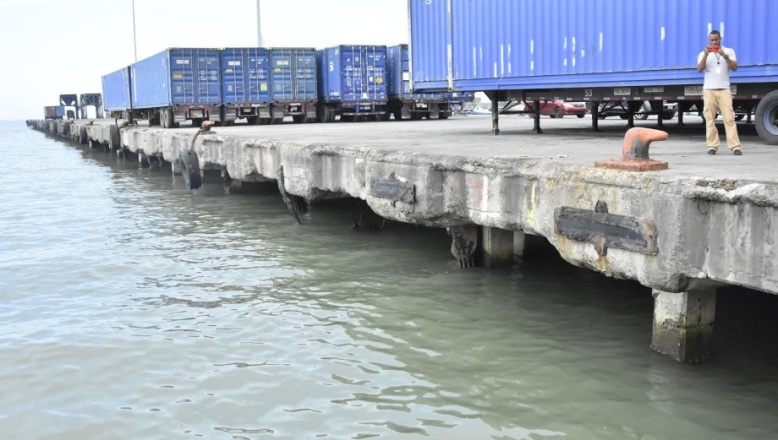 Puerto Plata port.
Santiago. The business and social leaders of the northern region on Mon. presented a consensus agenda of 15 points to promote development, as the most pressing need.
In an agenda prepared through consultations, workshops and meetings held in the various provinces and subregions, with the participation of more than 80 Cibao entities, more than 500 proposals were evaluated, with the highest impact being prioritized.
Among the priorities: expand and modernize regional ports at Manzanillo, Arroyo Barril and Puerto Plata, strengthen human capital and production technologies, interprovincial and interregional road links with the agro marketing centers.
They also raised the possibility of a railroad, develop ecological, community and cultural tourism, integral management of solid waste, industrial, agro-industrial and technological parks, dam system to guarantee water security and flood control and the issuing of property titles.