Dominican Republic reaches the final week with 15 medals, in trouble to reach the Lima 2019 harvest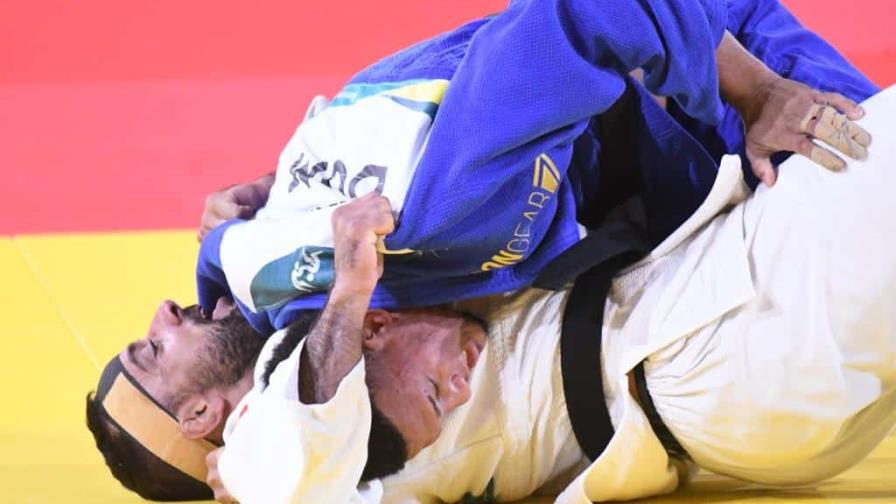 Santo Domingo.- The Dominican Olympic Committee (COD) has set an ambitious goal for the Central American Games in Santiago de Chile: to surpass the total number of medals won in the previous edition held in Lima in 2019, where they secured 40 medals. With only seven days of competition remaining, this objective may seem challenging, but there are several disciplines with a recent track record that keep the federated leaders optimistic.
In the sport of Judo, the Dominican team will be represented by Robert Florentino (-90), José Nova (+100), and Eiraima Silvestre (-78), who will be competing this Monday. Additionally, on Tuesday, they will participate in the mixed team modality.
Table tennis has already begun its competition and will continue until Sunday. In the women's category, Eva Brito will face off against Chilean player Zhiying Zeng, while Esmerlyn Castro will compete against the American Eugene Wang. In the men's category, Jiaji Wu Zhang will collide with the Argentine Horacio Cifuentes.
Men's volleyball is entering the competition with high self-esteem after a strong performance at NORCECA. Their first match is scheduled for this Monday against Chile, followed by matches against Argentina on Tuesday and Puerto Rico on Wednesday.
Men's basketball starts on Tuesday with a matchup against Panama, followed by games against Venezuela on Wednesday and Argentina on Thursday.
Men's handball begins its journey on Monday against Chile, continues on Tuesday against Brazil, and closes the group stage on Wednesday against Mexico. In both volleyball, basketball, and handball, the top two teams from each group will qualify for the semifinals.
The equestrian event is set to begin on Tuesday, with rider Yvonne Lozos among the favorites in the dressage category. Athletics started on Sunday and will continue until the upcoming Sunday, with the Dominican Federation aiming to secure five medals. Marileidy Paulino will compete in the 200-meter dash eliminations on Wednesday.
The sport of karate, from Friday to Sunday, holds great promise for the Dominican team, with Pamela Rodríguez and María Dimitrova appearing as favorites for medals.