Dominican Republic promotes Cabarete at Surf Expo 2023 as the capital of waves and winds in the Caribbean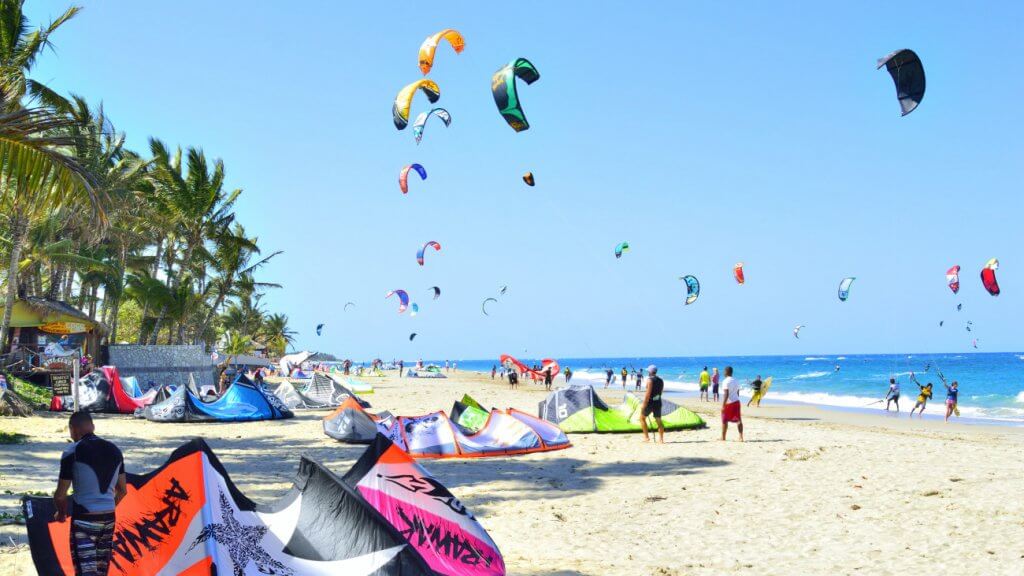 Source: External
The Dominican Republic participated in Surf Expo, the main trade fair on water sports and beach lifestyle held in the United States, through the Tourism Promotion Office (OPT) of Orlando, Florida. With its participation, the Ministry of Tourism hopes to attract the greatest number of tourists interested in water sports, professional competitors, and investors to this fair.
Cabarete, in the province of Puerto Plata, is the Caribbean's wave and wind sports capital, with ideal conditions for surfing, kite surfing, and windsurfing, as well as a relaxed, healthy, and sporty lifestyle. The aforementioned fair features retail and professional exhibitors from this industry and the Surf Expo 2023 edition will be held from January 4 to 6, 2023, at the Orange County Convention Center in Orlando, Florida.
The Dominican delegation is represented by the Ministry of Tourism and the events World Surf League, Masters Surf Meeting, Master of the Ocean, and Caribbean Surf Connection, all of which are scheduled for the first quarter of 2023.