Employees of excursion company involved in tourist drowning in Punta Cana given economic guarantee and periodic presentation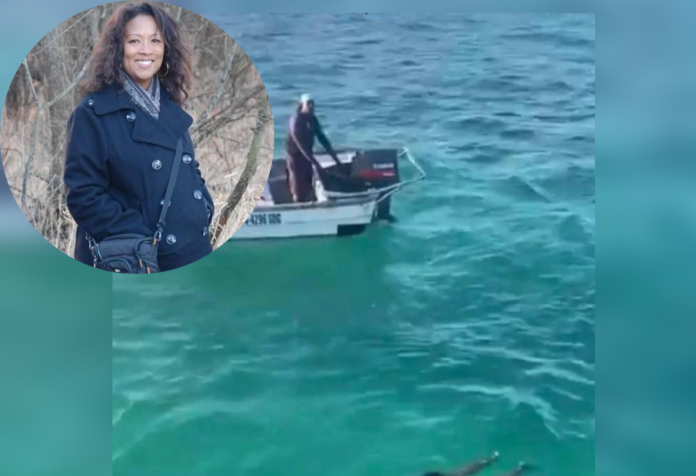 Higuey.- Three employees of an excursion company involved in the drowning of an American tourist, Jorene Richards, have been issued an economic guarantee and periodic presentation as a measure of coercion. The decision was made by the Permanent Attention Court of the Judicial District of La Altagracia. The individuals, Francisco Adames, Deivid Feliciano, and Richard Yan Sanon, were accused of being negligent in their duties and were arrested in flagrante delicto after leaving Richards, 67, behind while she was snorkeling in the natural pool on April 29, 2023.
The accused have been required to pay a sum of 10,000 pesos to Banco Agrícola and present themselves periodically on the 30th of each month for six months, according to the court's decision. The Public Ministry had requested preventive detention for the defendants but the technical defense argued it was excessive.
The excursion company workers left with 41 crew members on board the Baby Catamaran Big Grace, Registration CT-B20-119PP, from Bibijagua Beach. One of the defendants claimed that they realized Richards was missing after seeing her luggage on board and called her several times before leaving. However, her corpse was later found floating in Bibijagua wearing a life jacket with the name of the excursion company.
This incident raises concerns over the safety measures taken by excursion companies in the Dominican Republic. The incident not only highlights the need for stricter regulations to ensure tourists' safety but also emphasizes the responsibility of excursion companies in providing their clients with safe and memorable experiences.
Related article:
Dominican Republic investigates death of tourist forgotten at sea during excursion at Jellyfish Beach