Polish investors will build Cofresi Hills hotel in Puerto Plata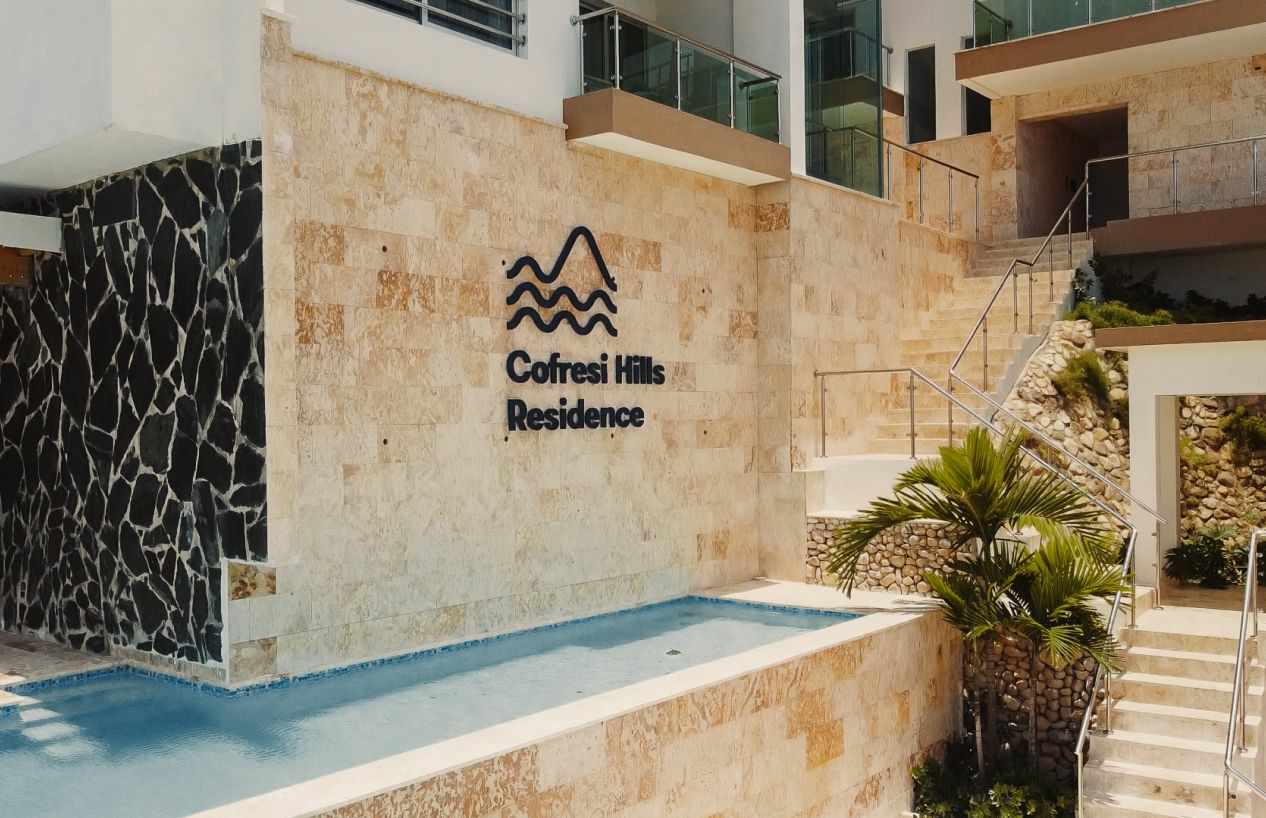 Puerto Plata.- The Polish company Factory Centrum SP, the primary investor and manager, has reported rapid progress in the construction of the "Cofresi Hills Residence" hotel project, a luxury and premium-level hotel complex in Puerto Plata, Dominican Republic.
Ricardo Moran, the director of Cofresi Hills Residence, highlighted the reasons behind the decision of Polish investors to build hotels in the Dominican Republic. He mentioned that the government's incentives aimed at encouraging foreign investment and driving economic growth played a significant role in their decision-making process.
Moran emphasized Puerto Plata's appeal as an emerging market, citing various factors that make the region attractive. He noted, "The prosperous economy of the DR, and that the attractiveness of Puerto Plata is not limited only to tourists; its allure extends to apartment buyers, creating a competitive advantage that Cofresi Hills Residence is poised to capitalize on."
In addition, he pointed out that the growth in the tourism sector, driven by Puerto Plata's increasing appeal as a tourist destination, was a key factor influencing their decision to build Cofresi Hills Residence. The property currently features 14 premium apartments serving as models to showcase the project's concept.
The construction of the project will take place in three phases, with a total of 100 apartments offering various accommodation options to cater to guests' preferences. The first phase is already under construction, with the second phase set to begin in 2024 and the third phase in 2025. The new buildings are designed to meet luxury standards.
Cofresi Hills Residence aims to provide a haven of tranquility and calm, offering accommodation tailored to guests' preferences with meticulous attention to detail. It is strategically located in Puerto Plata, adjacent to the Ocean World Adventure Park and Marina, making it an ideal destination for vacation rentals.
The project reflects a commitment to growth and luxury in the region, positioning Cofresi Hills Residence as a premier vacation rental property in Puerto Plata.